Cigars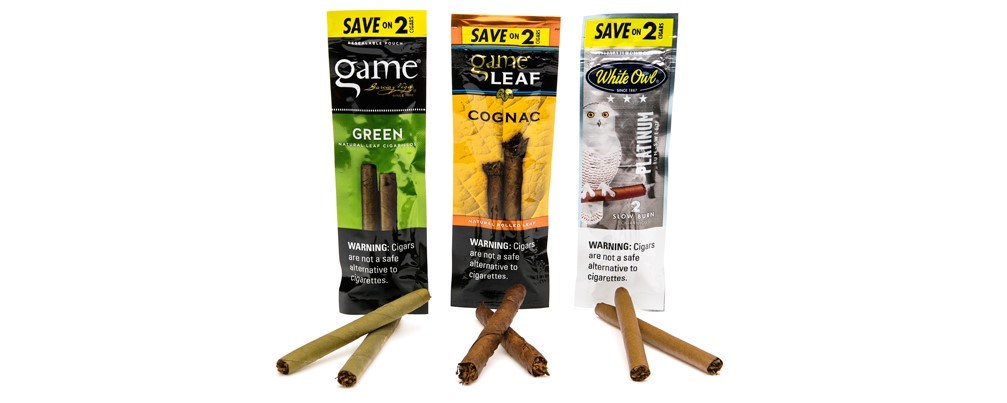 Swedish Match holds the number two position in the US market for mass market cigars (excluding little cigars). Swedish Match has strong positions within both the natural leaf and HTL segment.
Main brands:
The US
Natural leaf/Rolled leaf: Garcia y Vega, Game by Garcia y Vega, 1882
Homogenized tobacco leaf (HTL) cigars: White Owl, Jackpot

Main markets:
The US
Production units:
The US and the Dominican Republic
Financial development
Sales and operating profit climbed, and cigar volumes hit an all-time-high level just shy of 2 billion sticks during 2021. Pricing improved, attributable in part to portfolio shifts. Swedish Match has a strong competitive position with its broad cigar range of both natural leaf and HTL.
Key data
2021
2020
Sales, MSEK
4,688
4,533
Operating profit, MSEK
1,841
1,796
Operating margin, %
39.3
39.6

EBITDA

1,927
1,883

EBITDA

margin, %
41.1
41.5
See financial tables by product segment for more financial information.