Cigars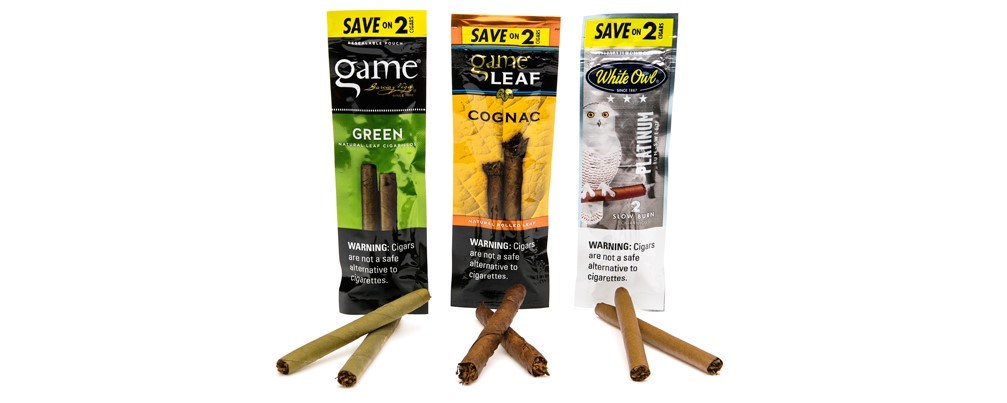 Swedish Match is the number two player in the US market for mass market cigars. Swedish Match has strong positions within both the natural leaf and HTL segments.
Main brands:
Cigars, the US: Garcia y Vega, Game by Garcia y Vega, 1882, White Owl, Jackpot

Main markets:
The US
Production units:
The US and the Dominican Republic
Financial development
Key data
2020
2019
Sales, MSEK
4,533
4,249
Operating profit, MSEK
1,796
1,577
Operating margin, %
39.6
37.1

EBITDA

1883
1662

EBITDA

margin, %
41,5
39,1
See financial tables by product segment for more financial information.