Our culture
At Swedish Match, we believe that the success of the Company is largely impacted by the success of our employees.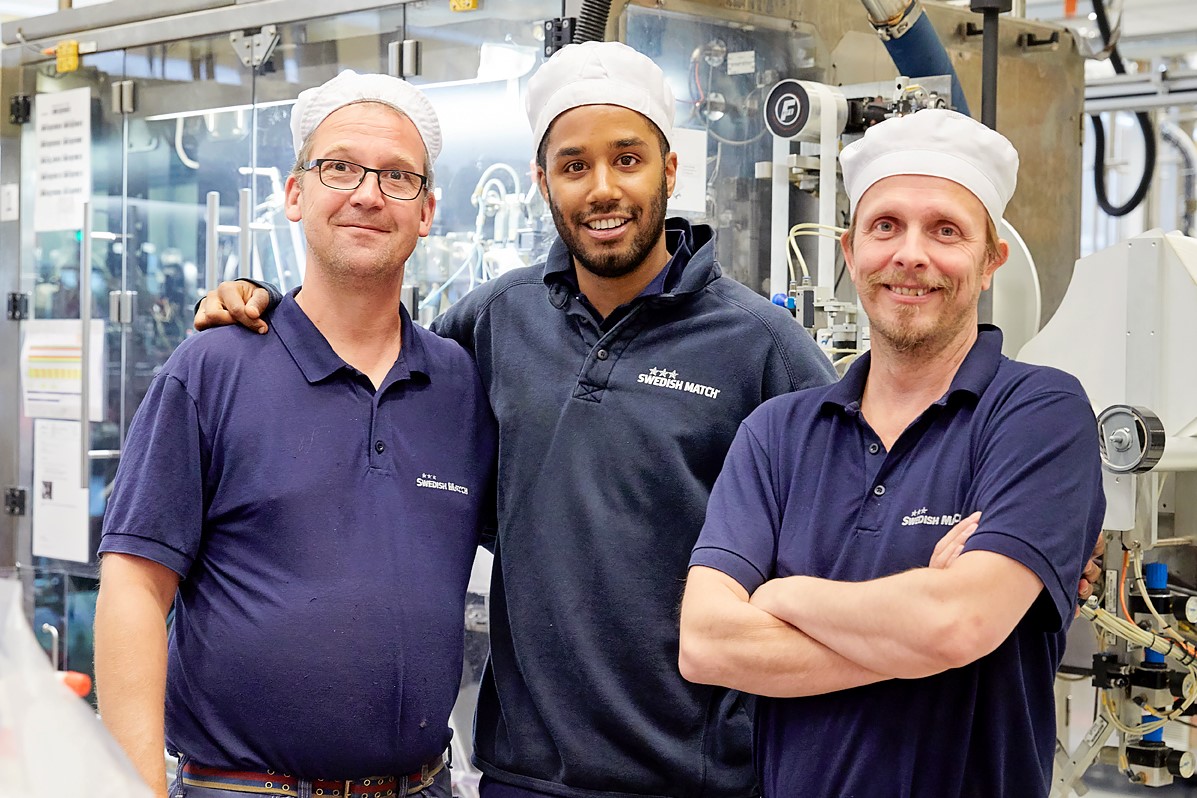 We believe that amazing things happen when great people work for a great company, and when those people are developed, retained, engaged and become true ambassadors for Swedish Match. Everything we do in Human Resources and every decision we make is based on those core beliefs.
Core values
Swedish Match's core values Passion, Ownership, Innovation and Quality are a natural part of the way the Company conducts business and are demonstrated in all relations with stakeholders, both internally and externally.


Initiatives and result oriented actions are encouraged in a professional and informal atmosphere. As a global player, the organization strives to create a working climate that rewards the sharing of information and competence, while encouraging behavior that promotes high performance across all markets.
In order to be effective, communication must go two ways – both to and from the employee. Swedish Match believes that it is crucial to the success of the company that employees be allowed and encouraged to share ideas, observations and suggestions.
Clear expectations are set by managers, so that employees understand what they are working toward and what they need to do to meet those expectations. Performance discussions are held and can be initiated at any time by either the manager or the employee. Both managers and employees are expected to actively participate in this process by both giving and receiving feedback.
Employee surveys
Swedish Match conducts confidential employee opinion surveys globally through an outside agency that allows our employees the opportunity to rate their job and company satisfaction on a regular basis. Survey results are utilized by the company to follow up on and improve areas of opportunity within the organization.