Diversity and non-discrimination
Swedish Match is committed to giving all employees equal opportunities.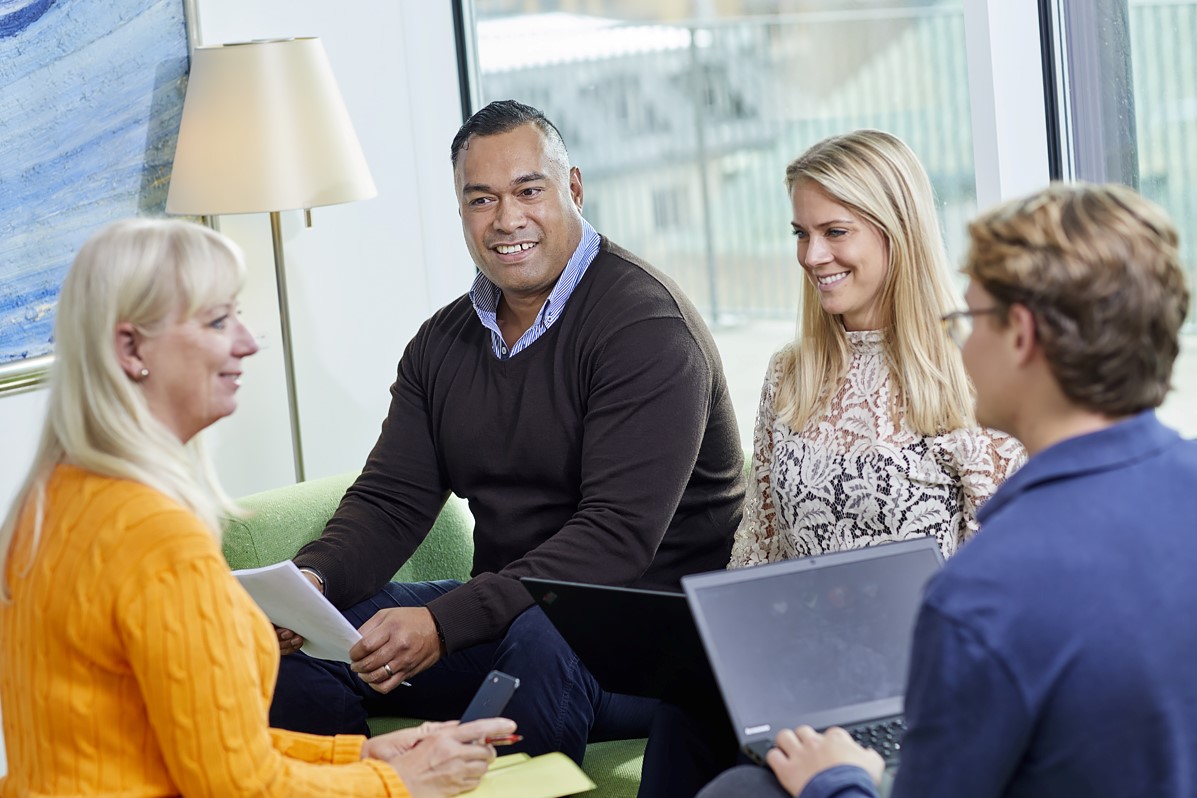 Swedish Match is committed to giving all employees equal opportunities. All positions within the Company are to be filled with skilled and competent personnel regardless of the person's race, color, nationality, ethnic origin, age, religion, political views, gender, sexual orientation, marital status, disability, or other status. Diversity and gender equality work is conducted within the Company's operating units in accordance with local laws and regulations. Every year the Company conducts salary reviews to help ensure that no unjustified pay differentials exist.
Increasing gender equality
In 2016, a Gender Equality Council, with representation from various parts of Swedish operations was established. The main objective of the council is to monitor the gender equality plan and to have ongoing dialogue as to how we can improve within this area. In 2017, the Gender Equality Council met four times. Actions in 2017 included an updated gender equality plan and methodical awareness raising activities through training and other communications channels, to address for example unconscious bias. Activities also include a gender balanced talent program – with talents representing all parts of the organization. Managers with direct reports are trained on gender equality with the aim to make them aware of the positive potential in emphasizing this area. Our managers inform and discuss the gender equality plan with their employees and actively participate in efforts to achieve its objectives.
Cultural Diversity in Sweden
During 2017, Swedish Match has started up a new program to provide work opportunities for refugees that have recently arrived to Sweden. This program consists of an internship program for 4–6 months with an aim to employ after the period has finished. Within the program the intern is given a mentor that both helps with job-related questions as well as with cultural integration in Sweden.
Employees in eleven countries
In 2018, Swedish Match employed an average of 5,662 people, of whom 40 percent were women, with the largest number of employees in the Dominican Republic, Sweden, and the US followed by Brazil, the Philippines, and the Netherlands.
Employees per country
| Country | Percent |
| --- | --- |
| The Dominican Republic | 44 |
| Sweden | 21 |
| The US | 17 |
| Brazil | 9 |
| The Philippines | 3 |
| The Netherlands | 2 |
| Other | 4 |