Smokefree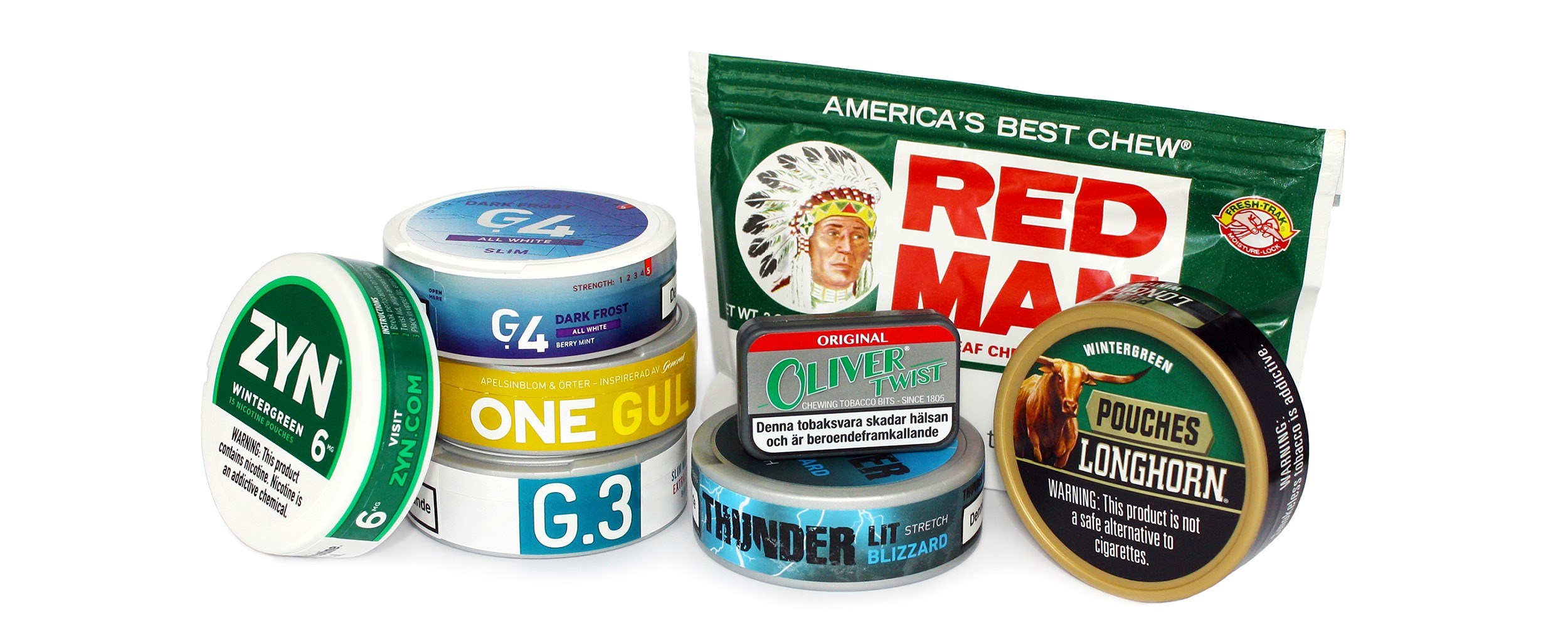 In the US, the Company is the biggest participant in the nicotine pouch market with its ZYN brand, as well as the largest producer of chewing tobacco. The Company also holds the third largest position in the moist snuff category, and has a longstanding presence with its General snus. In Scandinavia, Swedish Match enjoys the market leading position for its snus products, as well as holding the number two position in the Scandinavian market for its nicotine pouches. In Europe, Swedish Match has introduced nicotine pouches in a number of countries. The Company is also present with its niche chewing tobacco products of chew bags and tobacco bits, as well as with snus in Switzerland.
Main brands:
Snus, Sweden: General, Göteborgs Rapé, Kaliber, Kronan, Ettan, Grov, Catch
Snus, Norway: General, G.3, The Lab, Nick & Johnny
Snus, US: General
Nicotine pouches, Sweden and Denmark: ZYN
Nicotine pouches, Norway: G.4
Nicotine pouches, US: ZYN
Pouch products with neither tobacco nor nicotine, Sweden and Norway: Onico
Moist snuff, US: Longhorn, Timber Wolf
Chewing tobacco, the US: Big Duke
Chew bags, Europe: Thunder, General CUT
Tobacco bits, Europe: Oliver Twist

Main markets:
The US, Sweden, Norway, Europe
Production units:
Production in Sweden (snus, nicotine pouches), the US (moist snuff, nicotine pouches, chewing tobacco) and Denmark (nicotine pouches, snus, chew bags and tobacco bits).
Financial development
Key data
2020
2019
Sales, MSEK
10,651
8,914
Operating profit, MSEK
5,142
3,997
Operating margin, %
48.3
44.8

EBITDA

5,539
4,353

EBITDA

margin, %
52
48.8
See financial tables by product segment for more financial information.