Lights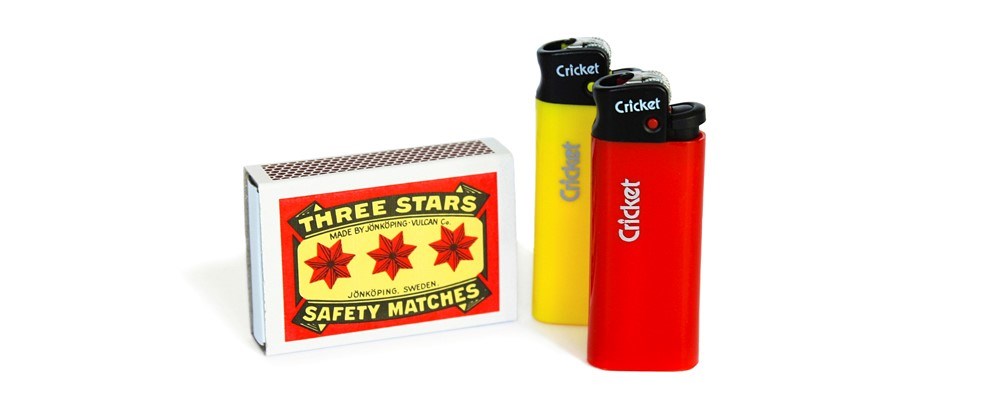 Swedish Match is a leading manufacturer and distributor of matches and lighters with a strong brand portfolio across the globe. Swedish Match also offers a portfolio of externally sourced complementary products (mainly for the Brazilian market), which include for example disposable razors, batteries and light bulbs.
Main brands:
Matches: Solstickan, Nitedals, Fiat Lux, Redheads
Lighters: Cricket
Main markets:
Latin America, Asia Pacific, Europe
Production units:
Sweden, Brazil, the Philippines, the Netherlands
Financial development
Key data
2020
2019
Sales, MSEK
1,149
1,200
Operating profit, MSEK
222
238
Operating margin, %
19.3
19.8

EBITDA

261
282

EBITDA

margin, %
22,7
23,5
See financial tables by product segment for more financial information.
Page updated Feb 10, 2021