Lights
Swedish Match is a leading manufacturer and distributor of matches and lighters with a strong brand portfolio across the globe. Swedish Match also offers a portfolio of externally sourced complementary products (mainly for the Brazilian market), which include for example disposable razors, batteries and light bulbs.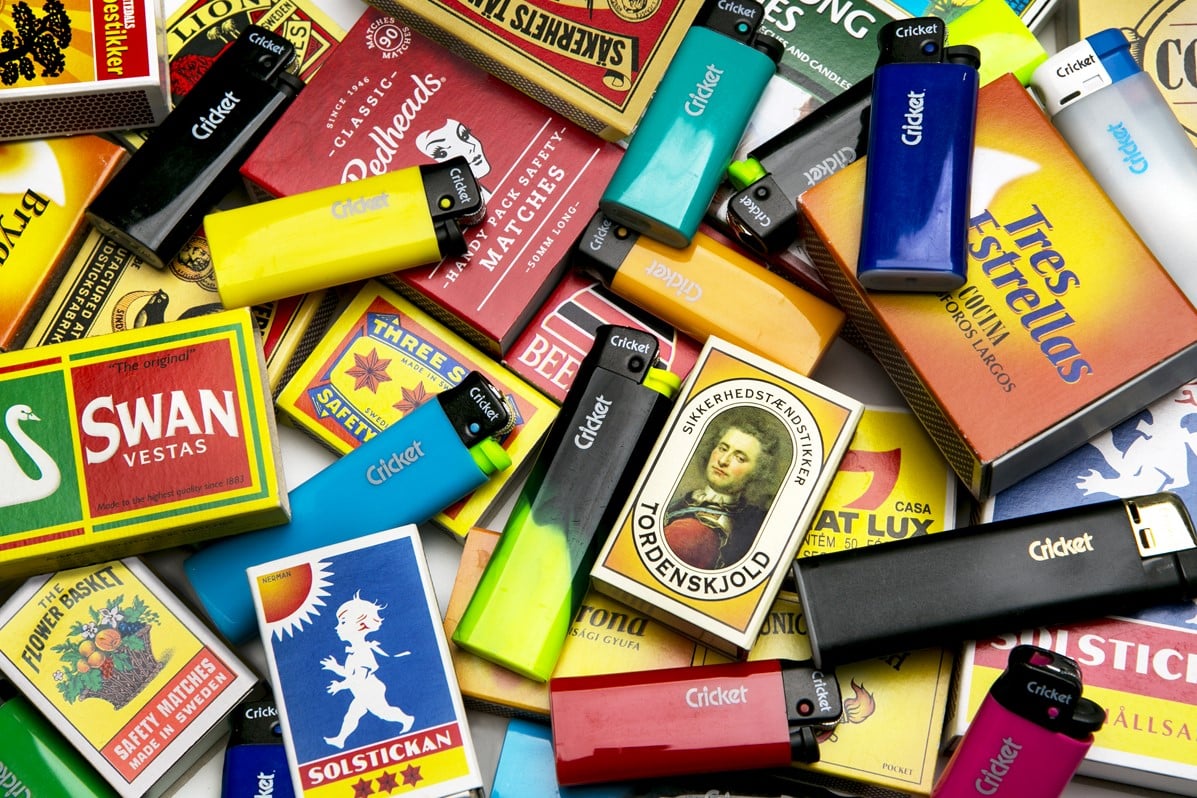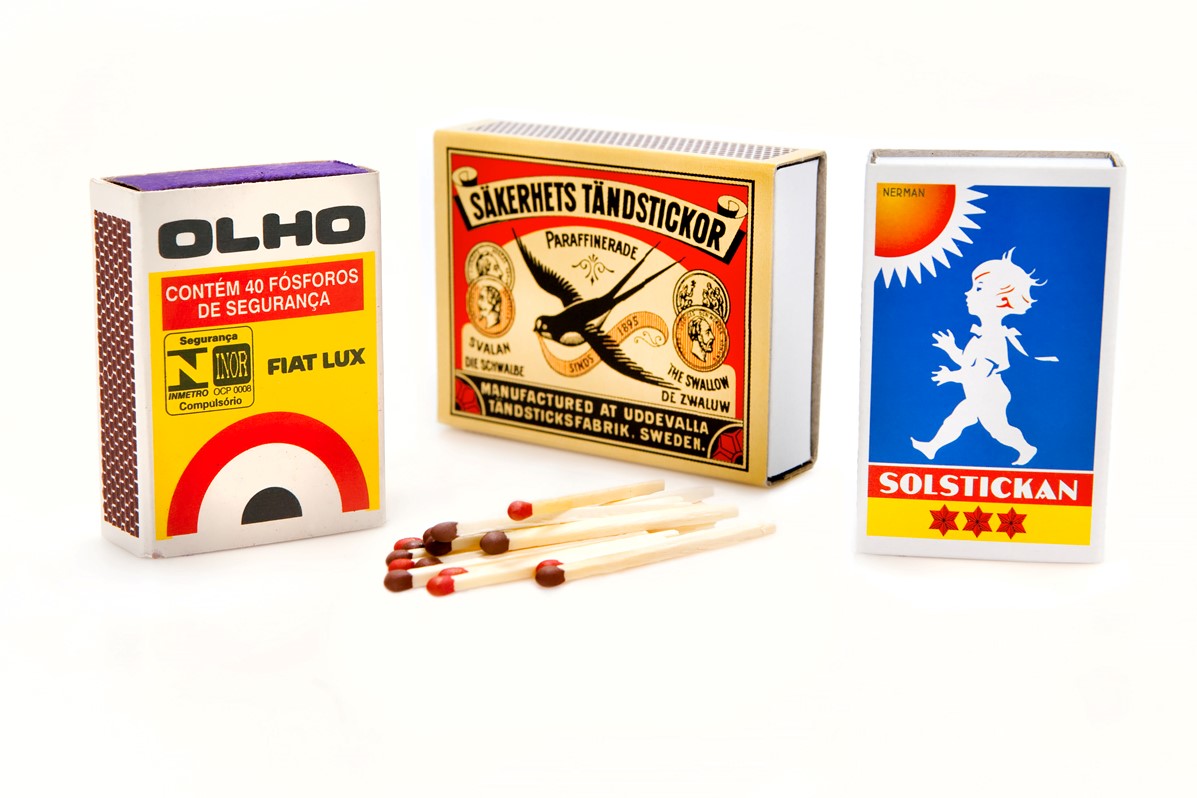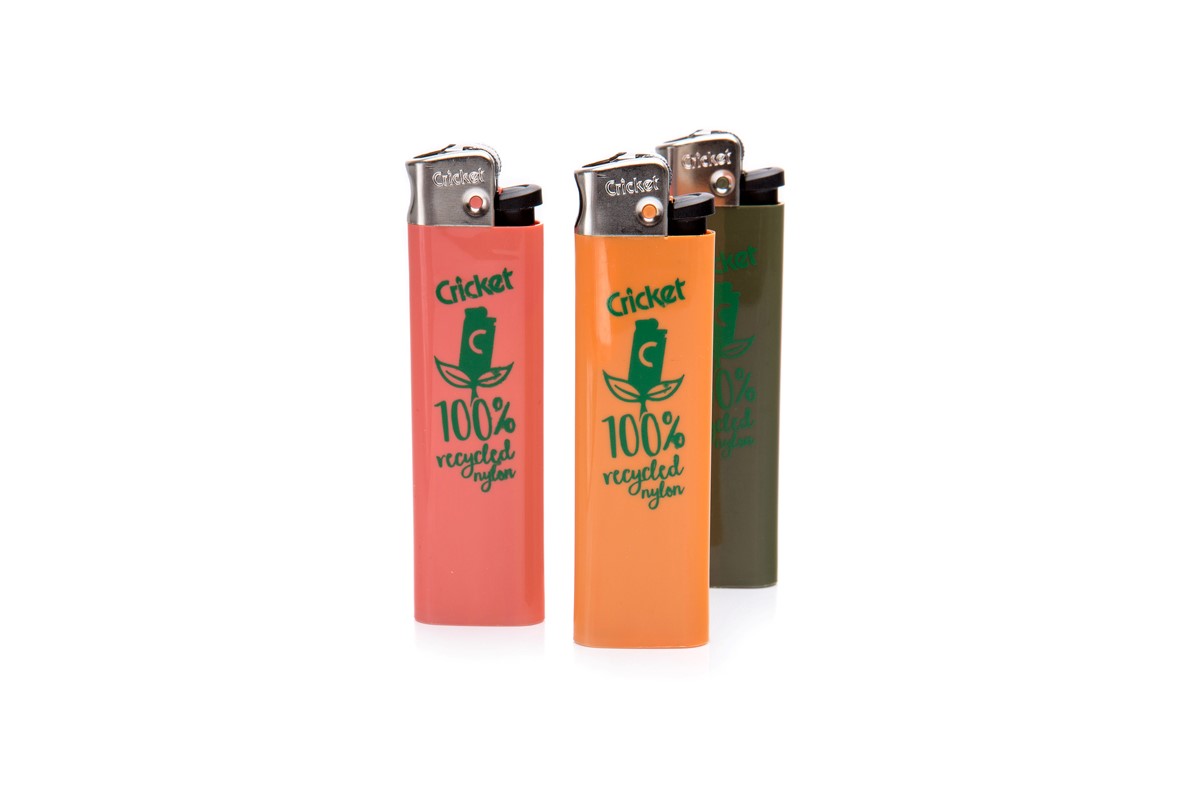 | Key data | 2019 | 2018 |
| --- | --- | --- |
| Sales, MSEK | 1,200 | 1,246 |
| Operating profit, MSEK | 238 | 189 |
| Operating margin, % | 19.8 | 15.2 |
| Swedish Match shipment volumes, worldwide | 2019 | 2018 | Change, % |
| --- | --- | --- | --- |
| Matches, billion sticks | 54.3 | 64.5 | -16 |
| Lighters, million units | 304.5 | 333.9 | -9 |
Share of product segments 2019:
Sales: 8%
Operating profit: 4%
Main brands:

Matches: Solstickan, Nitedals, Fiat Lux, Redheads
Lighters: Cricket
Main markets:
Latin America, Asia Pacific, Europe
Production units:
Sweden, Brazil, the Philippines, the Netherlands
Strategy
With its portfolio of well-known brands and strong market positions, Swedish Match works for continuous operational excellence in the Lights product segment. The Company is committed to maintaining and improving its already efficient manufacturing operations as well as capitalizing on its market positions. With its high and demanding quality standards, fast and flexible production, and ongoing customer feedback, Swedish Match is able to provide consumers and customers with the quality products they demand at attractive prices. Swedish Match will work to grow its sales and profitability for both matches and lighters by tightly controlling costs and strengthening the overall presence for its premium lighter and match products. Swedish Match will also focus on further developing its business for complementary products.
Financial development
(Note: Comments below refer to the comparison between full year 2018 vs. full year 2017).
Sales declined by 4 percent, primarily as a result of the weak development for matches during the second quarter and for complementary products over the last three quarters. Lighter sales increased despite lower volumes as a result of favorable market and format mix. Operating profit declined for lighters on higher nylon costs and for complementary products on lower sales. Operating profit for matches increased benefiting from forestry and asset sales during the third quarter amounting to 34 MSEK, as well as to the income relating to favorable resolution to indirect tax disputes in the fourth quarter. Absent these gains, operating profit for matches declined somewhat year on year. The operating profit in the prior year included restructuring costs in Brazil of approximately 12 MSEK during the first quarter, while restructuring charges of a similar magnitude were incurred during the second quarter of 2019.
See financial tables by product segment for more financial information.
Page updated Feb 12, 2020