Lights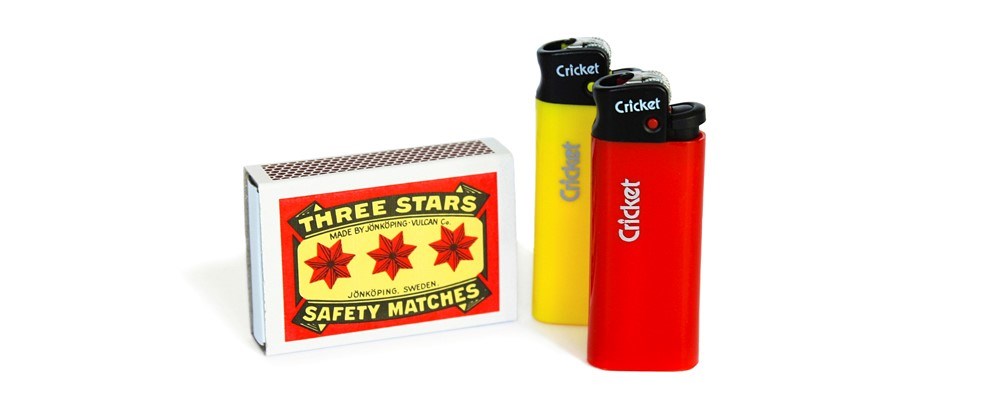 Swedish Match is the market leader for matches in many markets throughout the world, with well-known local brands. For lighters, the Group has strong market positions in many countries. In the Netherlands, the Fire-Up business acquired during 2021 manufactures certain products for lighting fireplaces, barbecues, and stoves. Swedish Match also offers a portfolio of externally sourced complementary products (mainly for the Brazilian market), which include for example disposable razors, batteries and light bulbs.
Main brands:
Matches: Solstickan, Nitedals, Fiat Lux, Redheads
Lighters: Cricket
Main markets:
Matches: Europe, Brazil, parts of Africa
Lighters: Asia, Europe, the Americas
Production units:
Matches: Sweden, Brazil
Lighters: the Netherlands, the Philippines, Brazil
Fireproducts: the Netherlands
Financial development
Key data
2021
2020
Sales, MSEK
1,338
1,149
Operating profit, MSEK
297
222
Operating margin, %
22.2
19.3

EBITDA

339
261

EBITDA

margin, %
25.4
22.7
See financial tables by product segment for more financial information.