Compensation and benefits
Swedish Match has remuneration principles.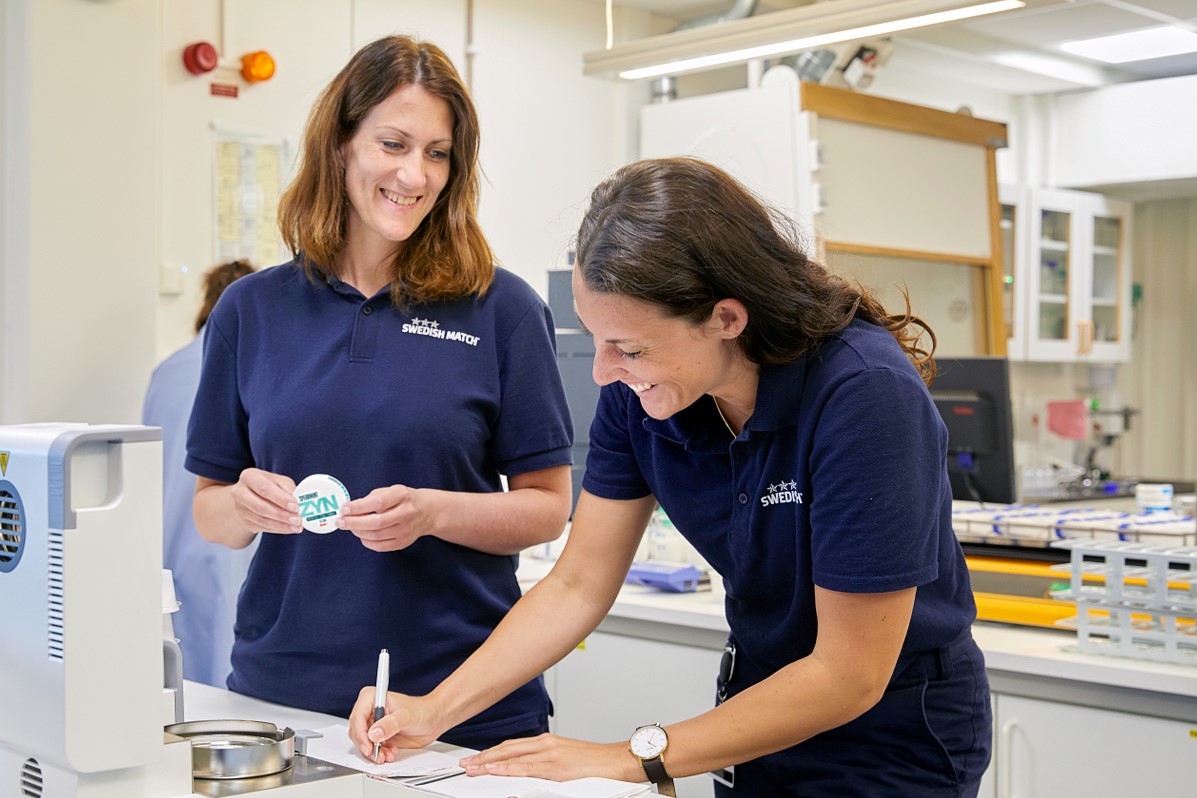 The objective of these principles is to ensure that the Company is able to recruit and retain employees with appropriate skills and qualifications for their respective duties.
Swedish Match compensation philosophy and practice is to offer competitive salaries and flexible benefit programs that meet the needs of our most important assets – our employees. The benefit package includes internally equitable and externally competitive salaries, as well as such benefits as paid time off for holidays and vacations, insurances, retirement benefits and support to various other quality of life programs.