Meet our employees
Meet Swedish Match employees in personal interviews. Read more about the driving forces and challenges in their work.
"We aim to attract the top talent and best employees. And half of these are women," says Joakim Tilly, President of Swedish Match Europe Division.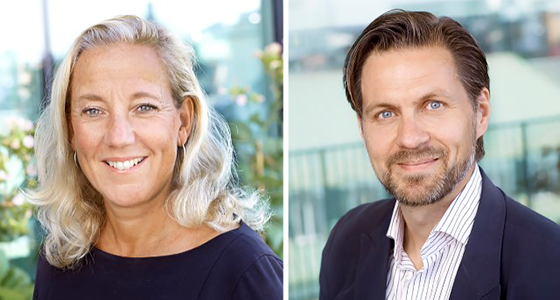 More interviews
Published: Mar, 2015
Swedish Match wants to give employees a chance to exceed their own expectations.
Published: Sep, 2014
Martin Olsson is Head of the Leaf Tobacco Department at Swedish Match. A position that his international experience makes him well-suited for. The fact is, that at Swedish Match sustainability is of equal importance on a global or a local scale.
Published: Sep, 2012
Maria Nicholl, Vice President Business Development, has worked at Swedish Match since 1998. According to Maria, it is not unusual for people to remain with the company for such a long time.
Published: Sep, 2012
An exciting product portfolio and career opportunities that transcend boundaries – a job at Swedish Match is unbeatable.
Published: Dec, 2009
"I have been with Swedish Match for over eight years. Me and my staff strive to offer the best in employee relations, employment, recruitment, policy administration and performance management."