Gender equality is a business goal at Swedish Match
"We aim to attract the top talent and best employees. And half of these are women," says Joakim Tilly, President of Swedish Match Europe Division.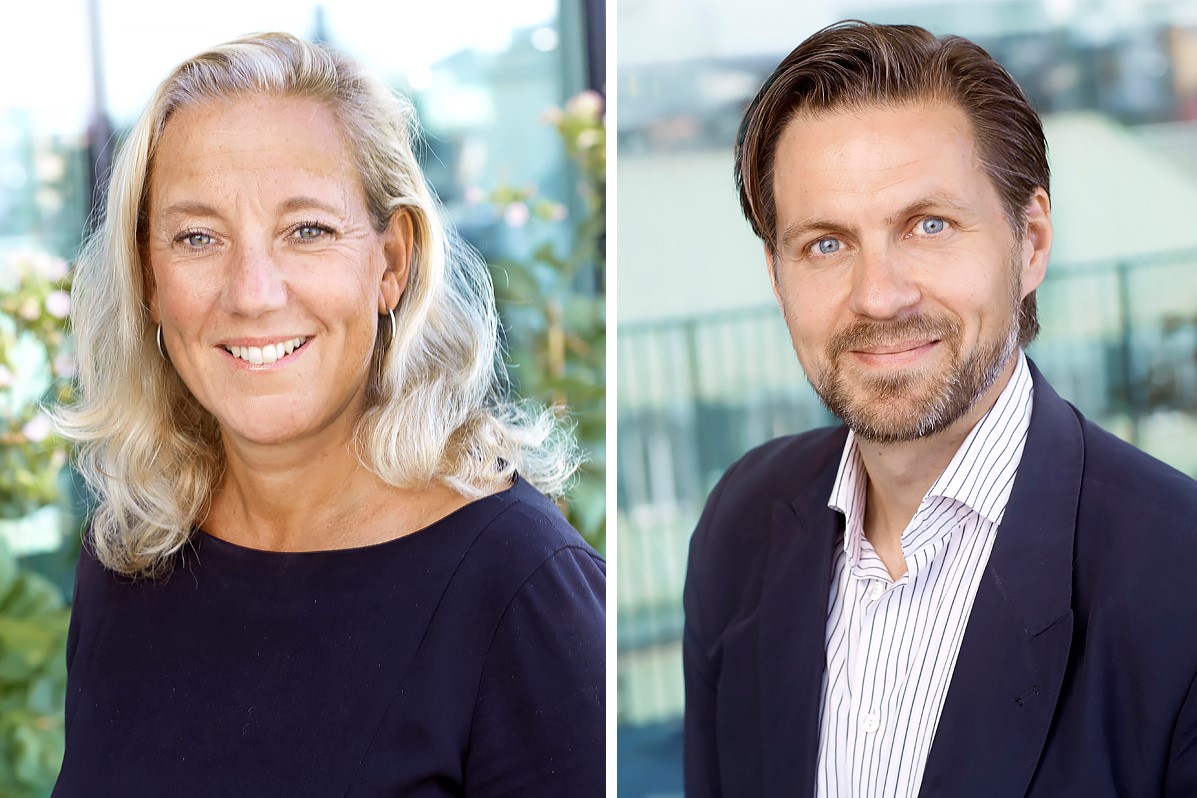 For Joakim Tilly, gender equality applies to both fundamental values and awareness.
"The mere thought of anyone receiving special treatment gives me a stomach ache and I cannot support such a culture. I believe the issue really stems from established behavioral patterns, which are often subconscious, and that must be changed. For me, it's all about long-term success. We need skills — gender is irrelevant. People who are unable to support that rationale should look for employment elsewhere," says Joakim Tilly.
A few years ago, an external review of the company was conducted that criticized elements of the gender equality initiative. This was a real eye-opener for the Group management.
"We thought we were aware and were working actively with the issues, but found we had been completely blind on some points. For example, the appearance of our profiling material — the majority of those depicted were men. That, put simply, we presumed some areas of our workplaces, such as our warehouse, were 'male.' This led to us examining and adjusting conditions and then suddenly, lots of women were seeking work there," says Elizabeth Elvegård, Vice President Organization Development, Human Resources Europe Division.
In 2015, a holistic approach was introduced to gender equality issues. At Swedish Match, 42 percent of the workforce are women. When it comes to the percentage of female managers, this has increased from 24 to 32 percent in just two years.
"It's moving in the right direction, and even though we are proud of this, we are not satisfied — gender equality is a business goal. By not later than 2020, at least 35 percent of our managers will be women and the vision is to be perceived as a totally gender equal company, both internally and externally," says Elisabeth Elvegård.
This goal imbues the entire operations and means one can ensure that everyone works the same way.
Cecilia Källbäck is Business Unit Manager for Swedish Match Stores and have also been a member of the company's gender equality council:
"Among other decisions, we decided that all managers would complete training in gender equality issues. Initially, some thought that 'equality is not a problem at Swedish Match, as we already have such an open culture.' Whereas now, after having run the courses, I have noted a different level of awareness. The climate has become more open, individuals dare to discuss and question, which positively affects the working environment and results. I am convinced that we will reach the goal," she concludes.
Published: Oct, 2017
Source: Dagens nyheter