What we do
Swedish Match's vision is a world without cigarettes.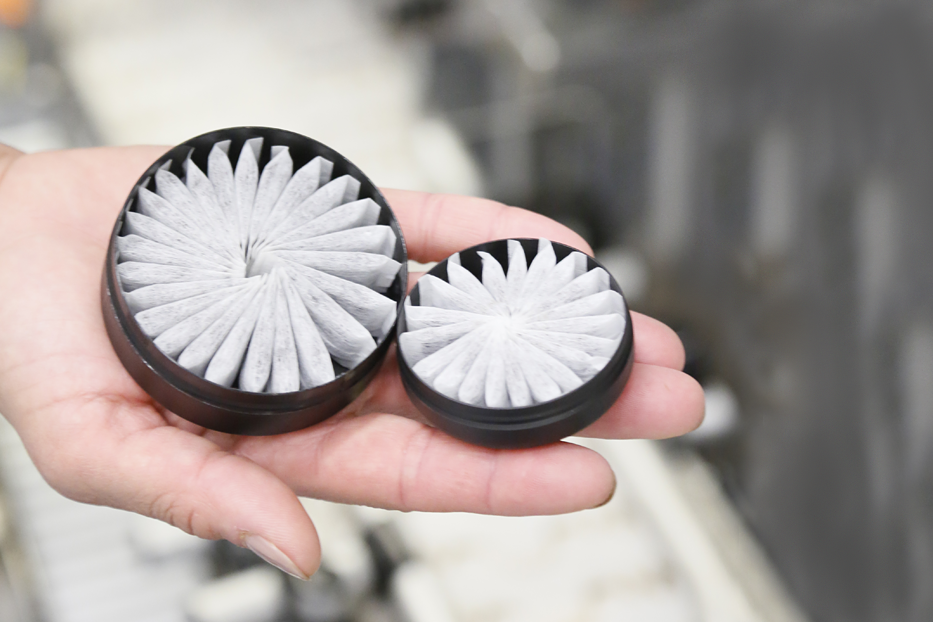 We create shareholder value by offering tobacco consumers enjoyable products of superior quality in a responsible way. By providing products that are recognized as safer alternatives to cigarettes, we can contribute significantly to improved public health. Read our Vision and strategy.
What we do
Swedish Match develops, manufactures, and sells quality products with market-leading brands in the product segments Snus and moist snuff, Other tobacco products, and Lights.
Swedish Match has a market leading position in the Scandinavian snus market. In the US, Swedish Match is well positioned as the the third largest manufacturer of moist snuff and is a significant player in the market for snus and nicotine pouches.
Swedish Match holds the number 2 position in the US market for mass market cigars and is the largest manufacturer for chewing tobacco.
Swedish Match operates in eleven countries. The Group sells products across the globe, with production units in seven countries. The average number of employees in the Group was 5,662 in 2018.