Annual General Meeting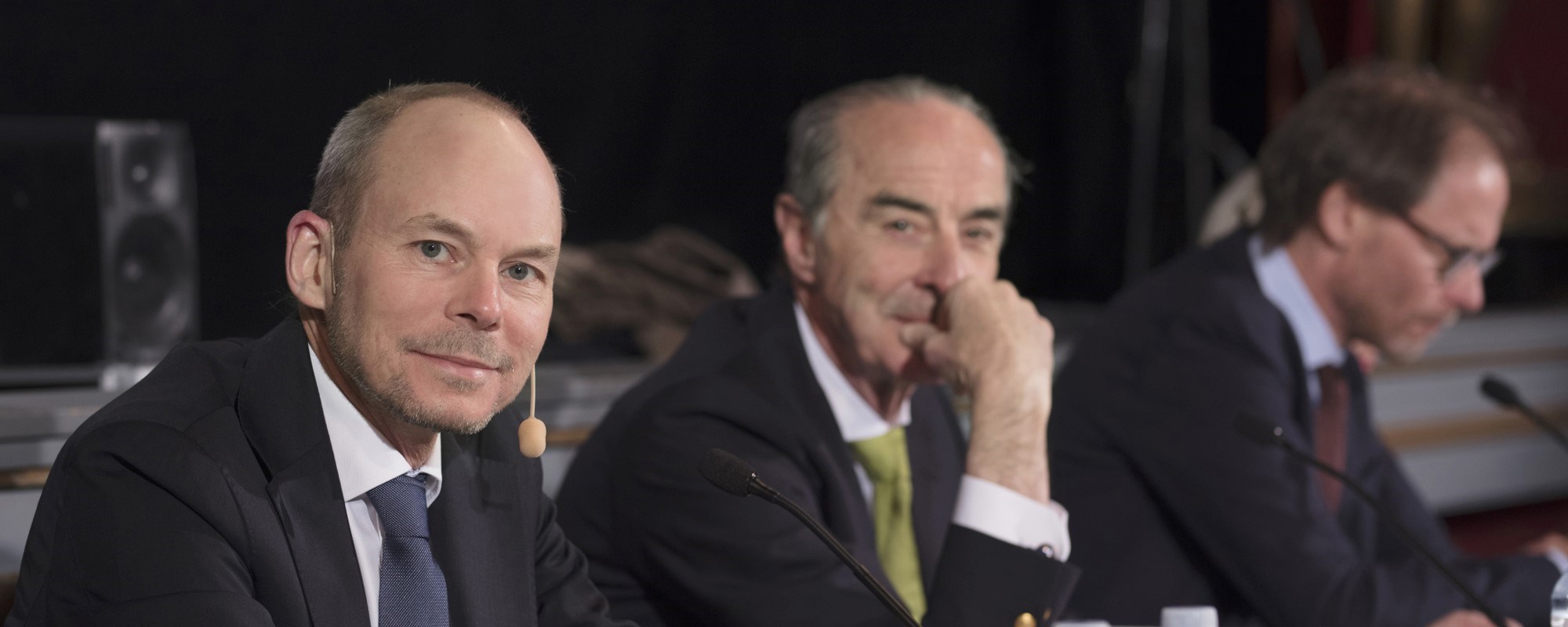 According to the Swedish Companies Act, the Annual General Meeting (AGM) is the highest governing body in a limited liability company. The Annual General Meeting elects the Board of Directors and the auditors and takes decisions on such matters as changes in the Articles of Association and changes in the share capital.
Extra General Meeting 2023
The Extraordinary General Meeting in Swedish Match AB was held on Monday, January 16, 2023, at 11.00 CET at Sveavägen 44, Stockholm.
Major items approved by the Extraordinary General Meeting include:
The Board of Directors shall consist of five Board members with no deputies (not including the union representatives and their deputies).
Election of Stefano Volpetti, Charles Bendotti and Lars Dahlgren as new members of the Board of Directors together with existing members of the Board of Directors Conny Karlsson and Charles A. Blixt, with Conny Karlsson as continued Chairman of the Board.
The instruction for the Company's nomination committee adopted by the Annual General Meeting in the Company held on April 9, 2019, and the guidelines for remuneration to senior executives, adopted by the Annual General Meeting in the Company held on April 2, 2020, are abolished with effect from the date of the delisting from Nasdaq Stockholm.
The Extraordinary Shareholders' Meeting approved all proposals made by Philip Morris. The proposals are outlined in the published notice of the Extraordinary Shareholders' Meeting.
See Notice to the Extraordinary General Meeting of Swedish Match AB (publ)
See the minutes from the Extraordinary General Meeting in writing - the minutes without appendices or the complete minutes including all appendices other than the voting list.