Annual report 2017


Strength through quality and innovation
You can download the compete Annual report 2017 PDF, or read specific pages highlighted below.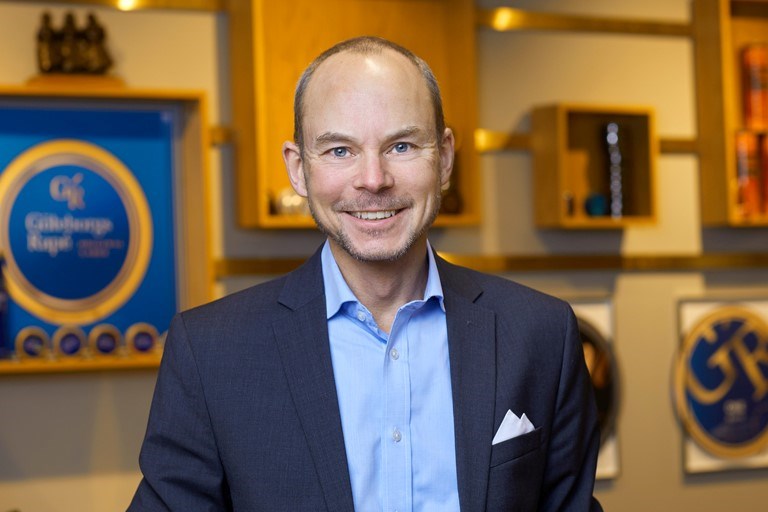 CEO comment
2017 has been a year marked by growth in both sales and operating profit from product areas.
Sales
16,101
MSEK
2016: 15,551 MSEK
Operating profit from product areas
4,218
MSEK
2016: 3,990 MSEK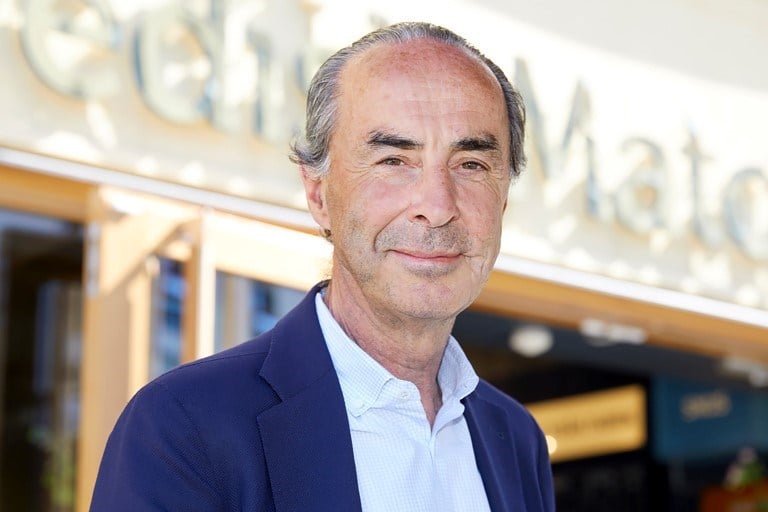 Chairman's comment
Swedish Match has a clear vision, strengthening the Company's position as a strong and reputable company.
Number of employees
5,413
2016: 5,070
Sustainability
This past year, we have continued our knowledge-building within our six focus areas, and have strengthened and further clarified our key performance indicators.
95%
of employees have completed trainging on code of conduct
Download the full report
Read more about Swedish Match's financial development, operations and strategy in the Annual report 2017.