Annual report 2018
Making strides toward our vision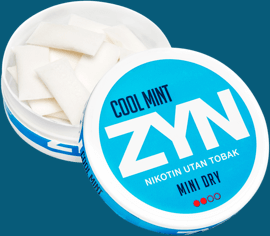 You can download the Swedish Match Annual report 2018 PDF, or read specific pages highlighted below.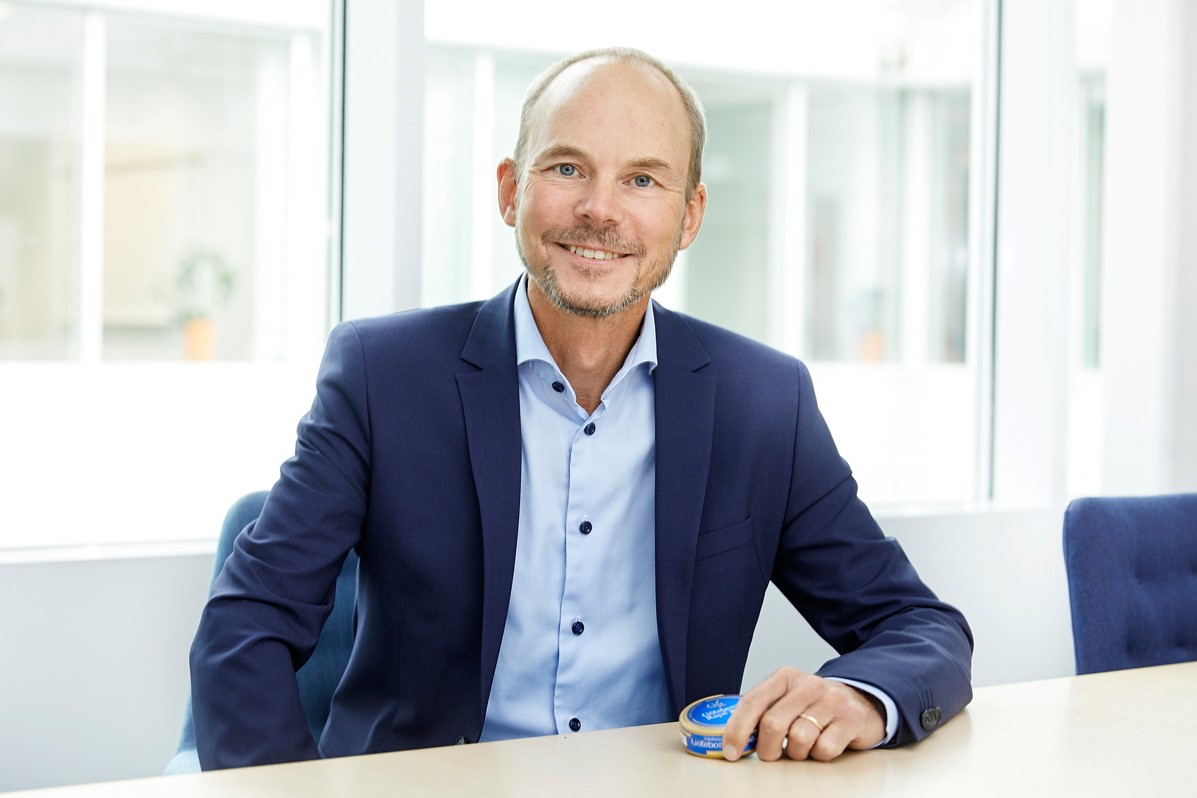 CEO comment
2018 was a very successful year for Swedish Match, with a strong financial performance from our two largest product segments.
Sales
12,966
MSEK
2017: 11,751 MSEK
Operating profit
4,812
MSEK
2017: 4,592 MSEK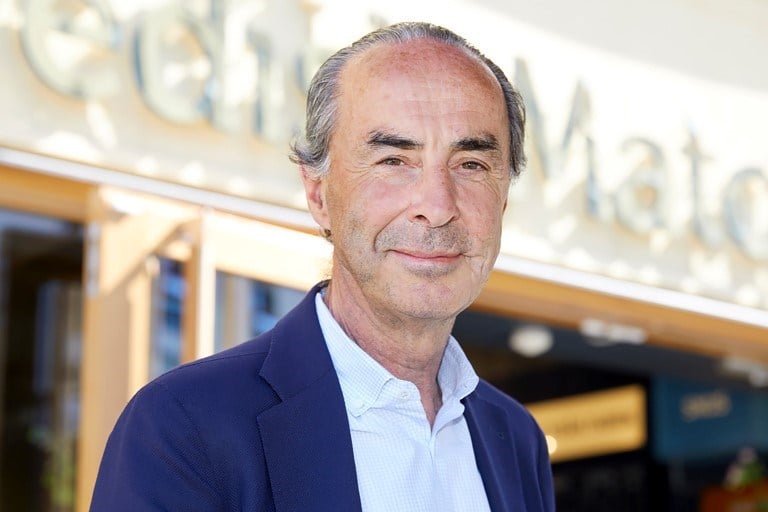 Chairman's comment
Swedish Match continues to evolve and grow, along the lines of its vision of a world without cigarettes.
Number of employees
5,662
2017: 5,413
Sustainability
During 2018, we have worked to ensure that ownership and action in our sustainability work is strongly supported at the local operating level, and in each division, where efficient and creative ideas and solutions are best placed and followed through.
96%
of employees have completed training on code of conduct
Download the full report
Read more about Swedish Match's financial development, operations and strategy in the Annual report 2018.