Annual report 2019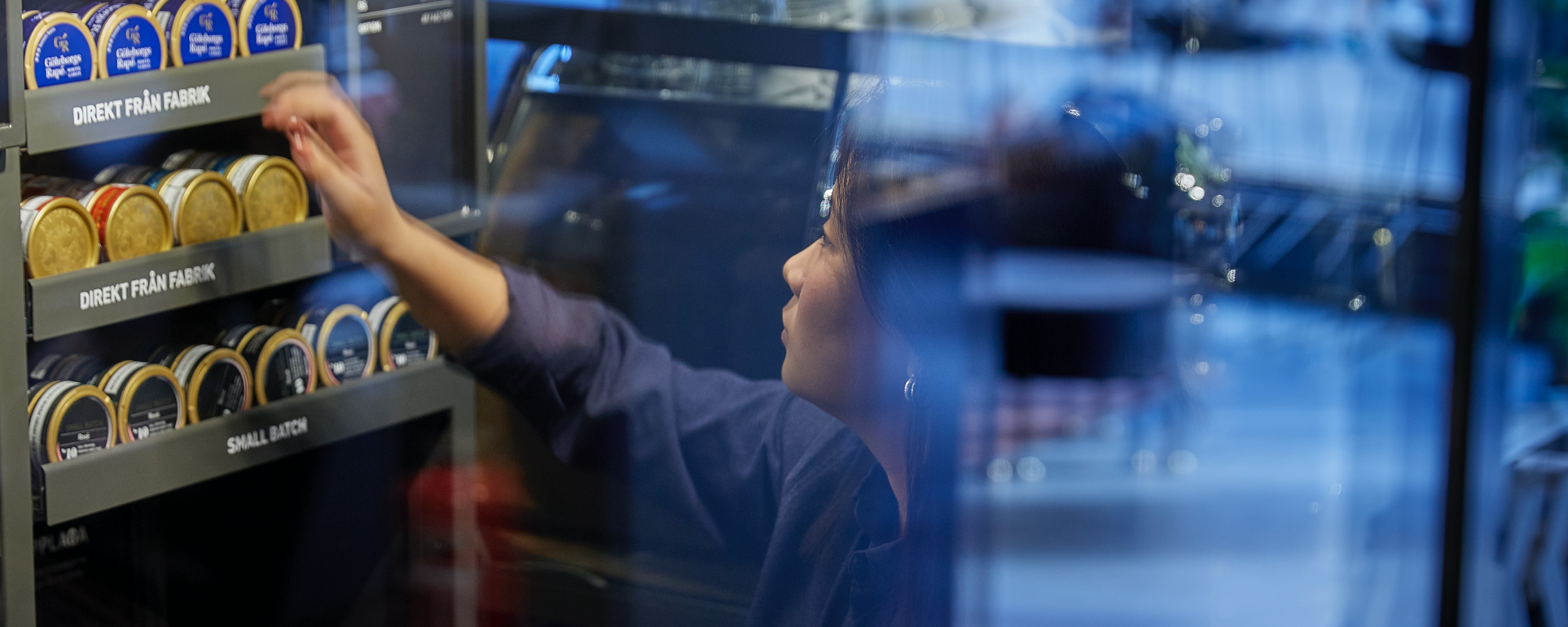 Download the complete Annual report 2019 PDF, or read specific pages highlighted below.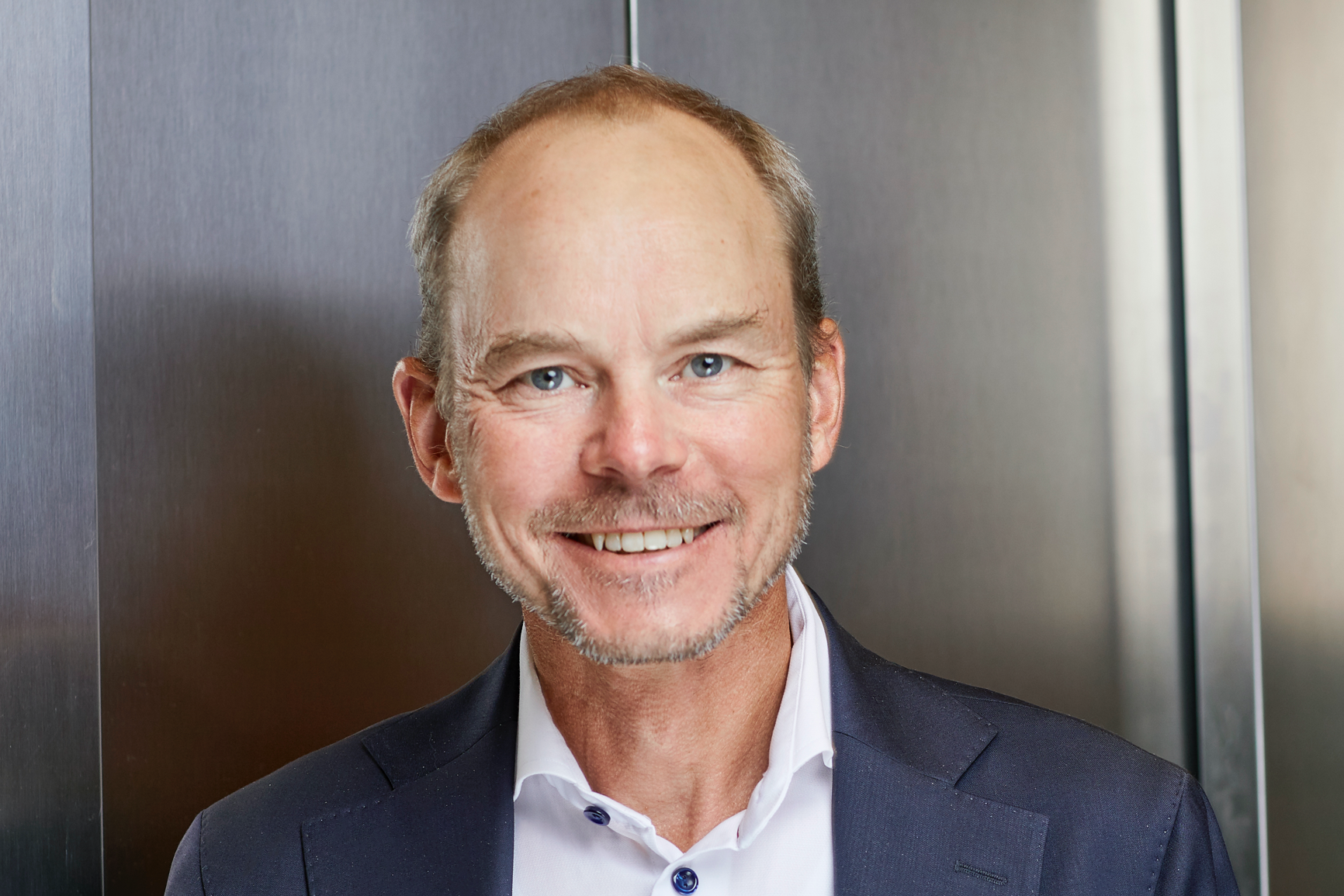 CEO comment
2019 was a truly outstanding year for Swedish Match. As a pioneer in a dynamic and evolving industry landscape, we were able to both deliver a record financial performance and make substantial investments in the long-term strength of the Group.
Sales
14,739
MSEK
2018: 12,966 MSEK
Operating profit
5,307
MSEK
2018: 4,812 MSEK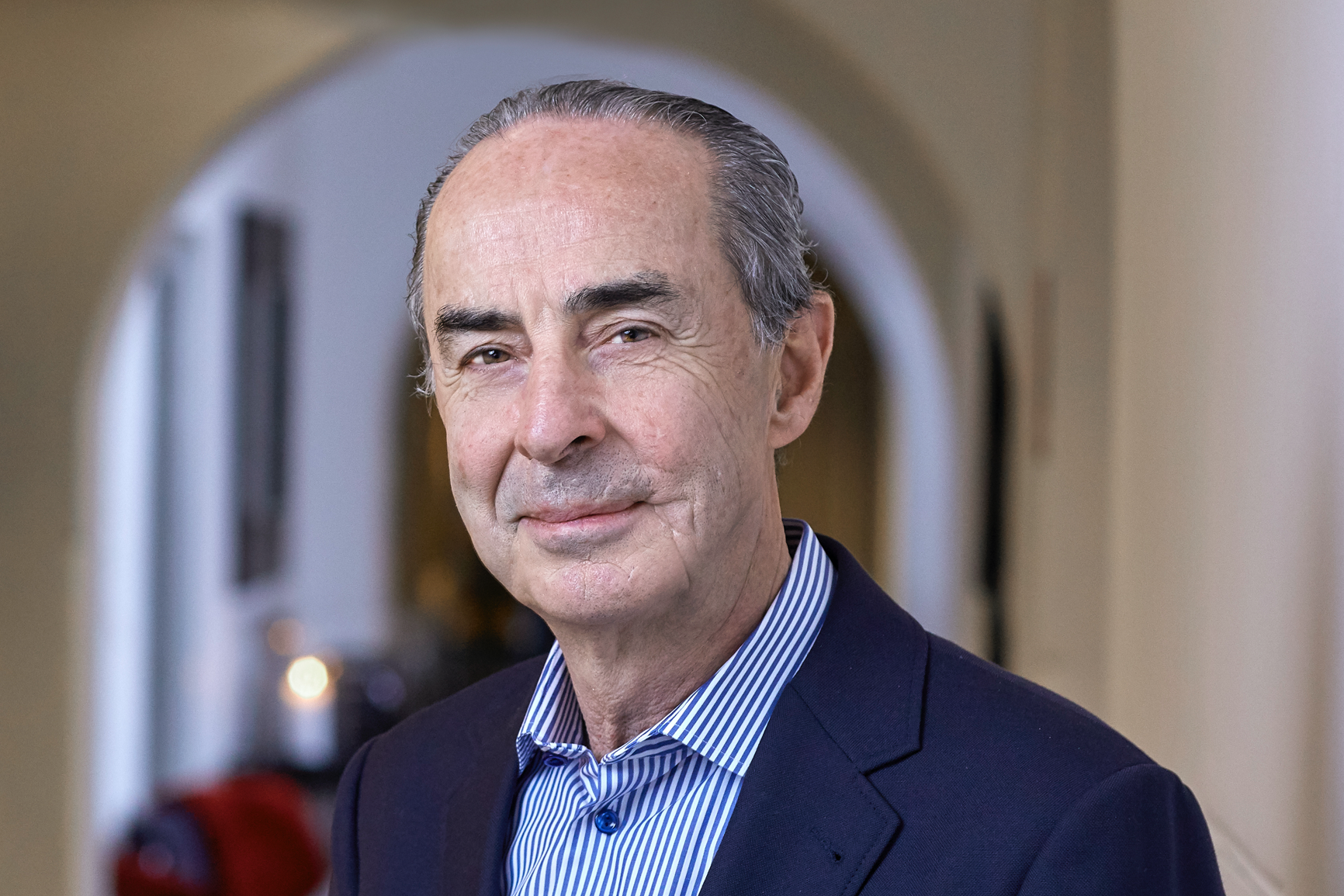 Chairman's comment
This has been an exciting and eventful year at Swedish Match. Just as consumers are changing to embrace new alternatives to cigarettes, Swedish Match remains at the forefront of that change.
Sustainability
Our six sustainability focus areas and our overall sustainability strategy contribute to eight of the UN Sustainable Development Goals (SDGs). These are the areas that are material to the Company and where we believe we can have a positive impact.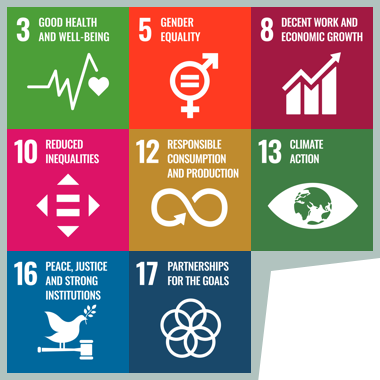 Download the full report
Read more about Swedish Match's financial development, operations and strategy in the Annual report 2019.