Annual report 2020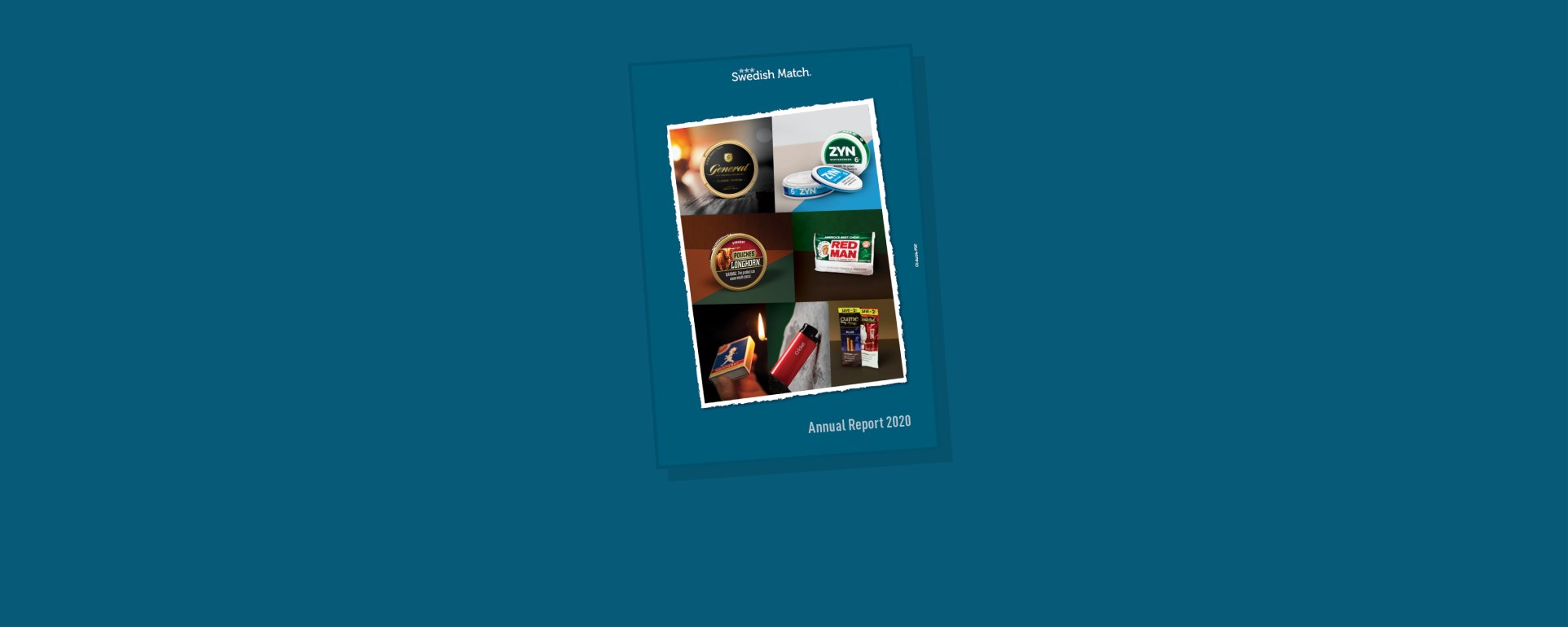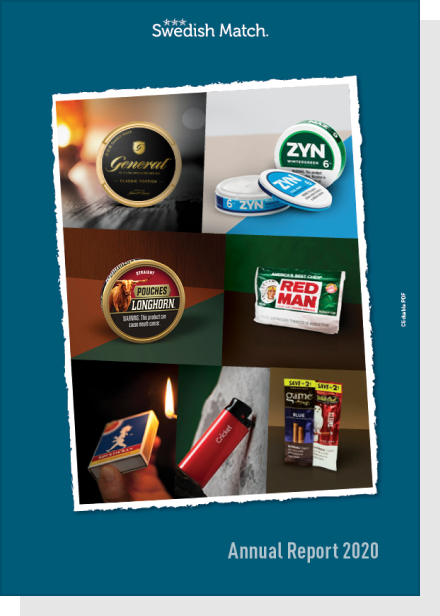 You can download the complete Annual report 2020 PDF, or read specific pages highlighted below.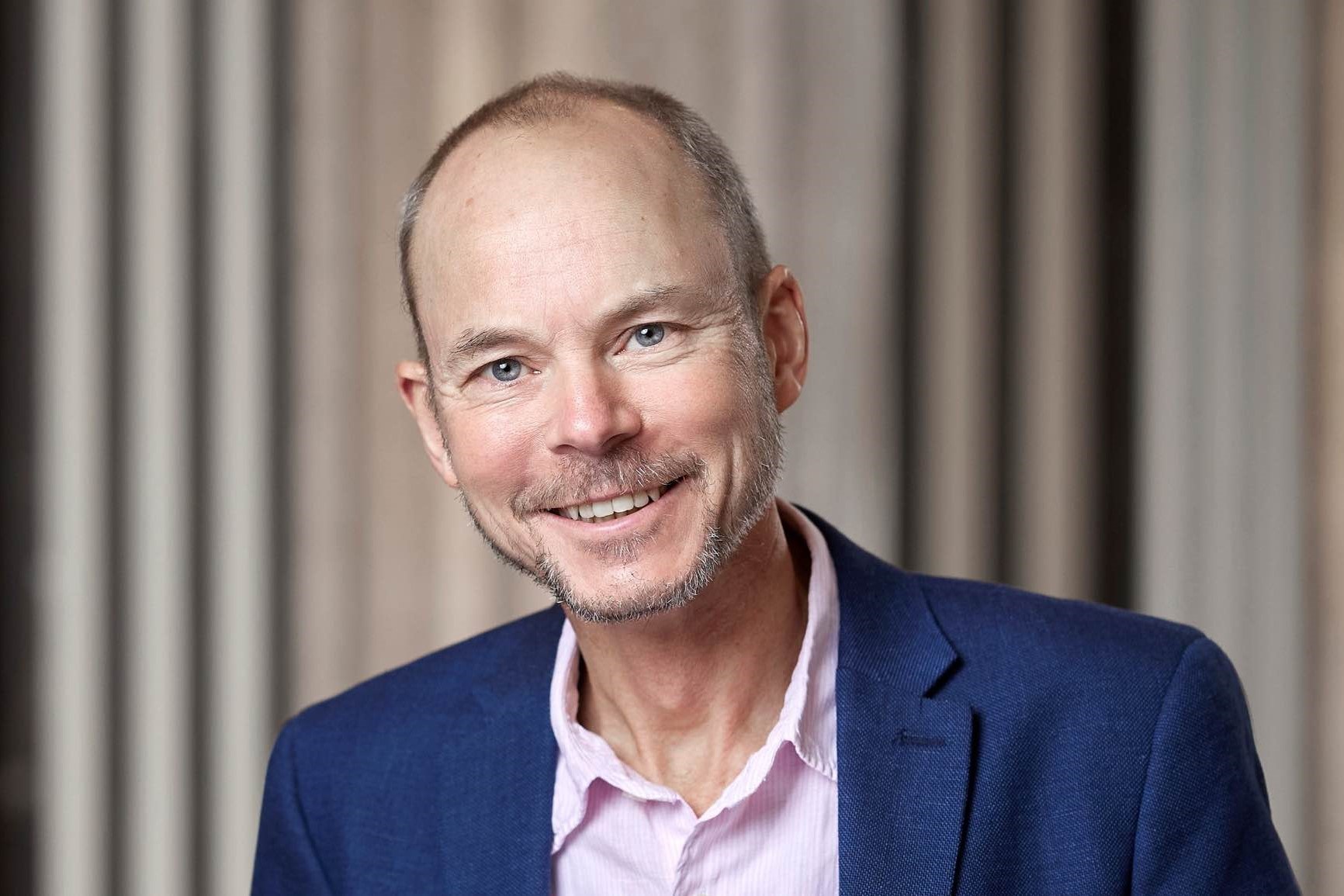 CEO comment
A year like no other but with an outstanding performance for Swedish Match. On a local currency basis, all product segments delivered top-line and operating profit growth for the year.
Sales
16,698
MSEK
2019: 14,739 MSEK
Operating profit
6,991
MSEK
2019: 5,307 MSEK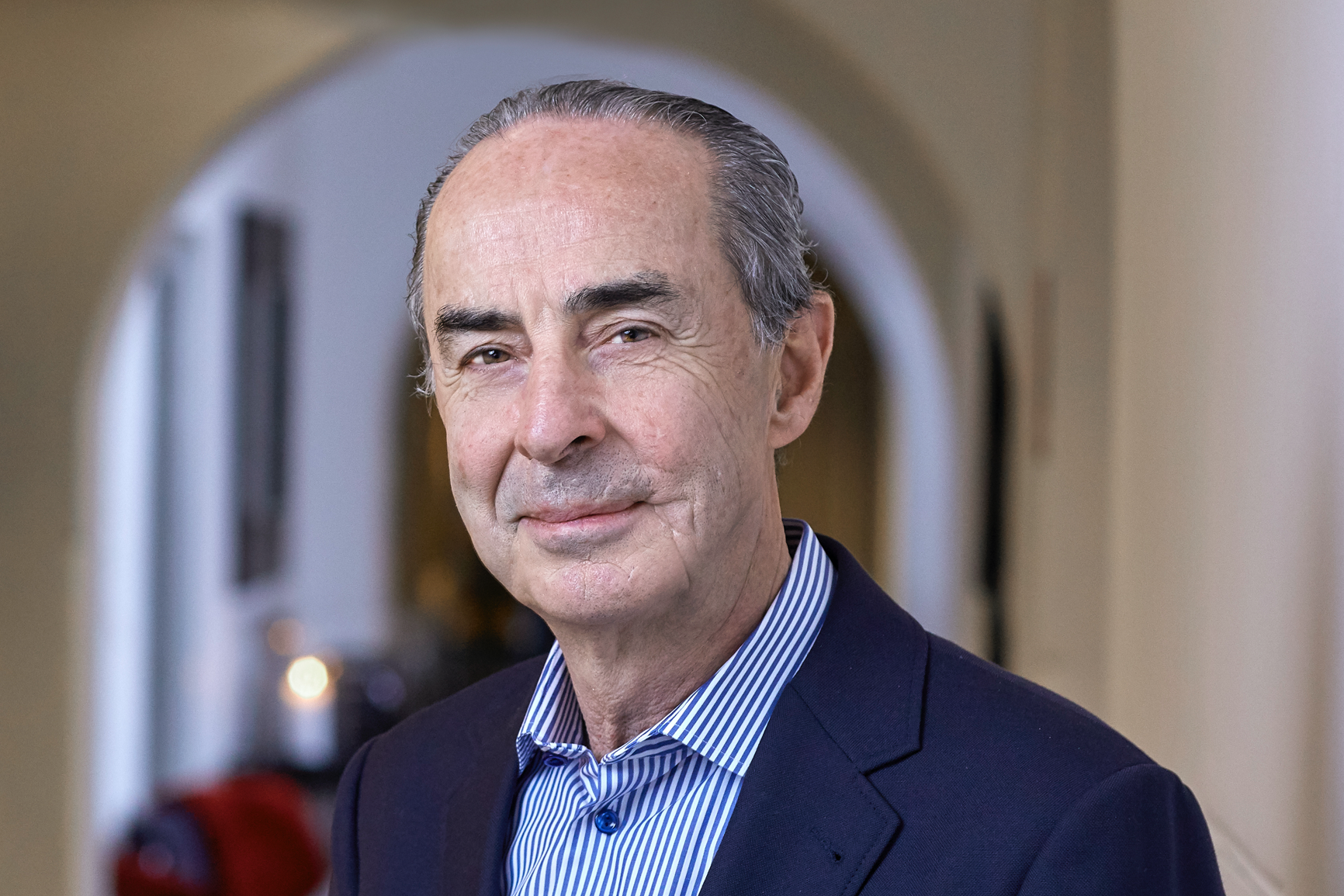 Chairman's comment
Swedish Match continued to generate strong cash returns, while also investing what is needed to support its business.
Sustainability
Nine of the UN SDGs align with our sustainability focus areas where we believe we can have a meaningful impact and where we have tangible commitments and goals connected to the detailed targets set by the identified SDGs. We also contribute to seven of the remaining eight goals through our general business contribution and societal engagement.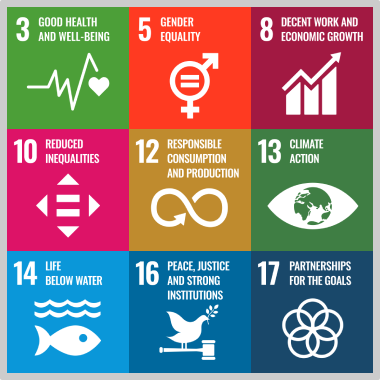 Download the full report
Read more about Swedish Match's financial development, operations and strategy in the Annual report 2020.