Follow our journey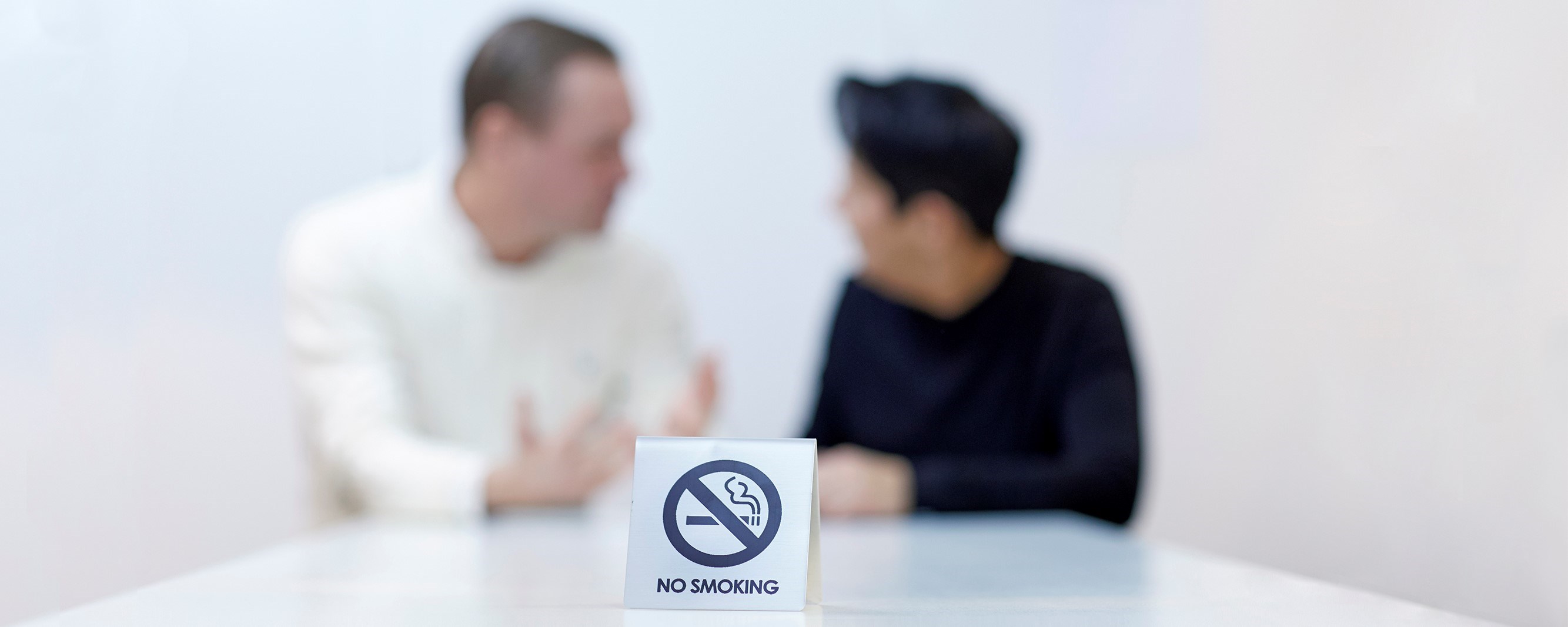 Swedish Match creates shareholder value by offering consumers enjoyable nicotine containing products of superior quality in a responsible way. By providing products that are recognized as safer alternatives to cigarettes, we can contribute significantly to improved public health.
Five reasons to follow our journey
towards a world without cigarettes:
Strong market positions
Swedish Match is a global company, with well-known local brands and international brands, such as General, ZYN and Cricket. The company's largest markets are in Scandinavia and the US. We have a market leading position in the Scandinavian snus market and are well positioned as the third largest snus and moist snuff company in the US.
Clear strategy for development and growth
Flexible and innovative, Swedish Match works to have the right strategy, people, competencies, products, and structure in place in order to rapidly meet changing market conditions. We continuously explore opportunities for Swedish snus and other innovative smokeless products in both existing and new markets. Through consumer engagement and product innovation, we can work to deliver products that meet consumer desires. Success will come from working closely together in building on the strong brand portfolio and maintaining as well as advancing technological leadership.
History of shareholder return
Swedish Match has consistently delivered strong returns to its shareholders, through solid earnings per share and dividend growth. Excess cash is passed on to our shareholders, according to our financial strategy of returning excess funds, both through the payment of dividends and through share repurchases.
Strong profitability and cash flows
Swedish Match maintains a portfolio of high-quality brands which provide a solid foundation for operating profit, with strong margins, generating solid cash flows.
Leading the way to a world without cigarettes
The global nicotine market is undergoing a shift away from traditional cigarettes. Instead we are moving toward products that has the potential of delivering substantial public health benefits versus cigarettes. Along with snus, Swedish Match actively participates with its nicotine pouches. The nicotine pouch category is one of the fastest growing areas in alternative nicotine products.
Swedish Match's vision is a world without cigarettes. Offering tobacco consumers alternative products to cigarettes is at the core of what we do. Pursuing our vision represents a great commercial opportunity as well as a significant contribution to society.