News; Oct 20, 2010 9:00 AM CET
Catch Pure Mint – for a fresher flavor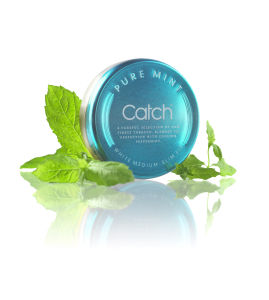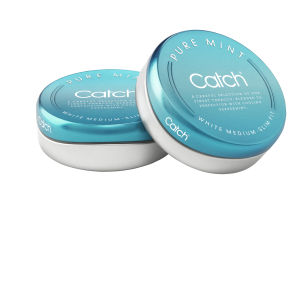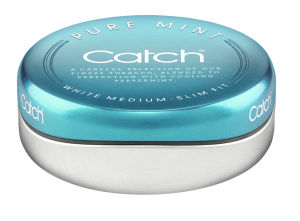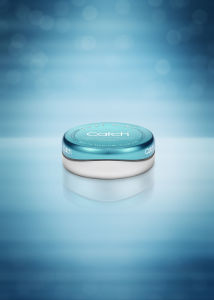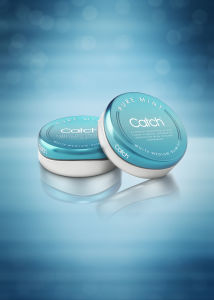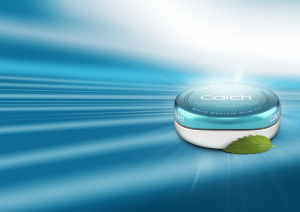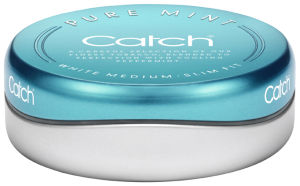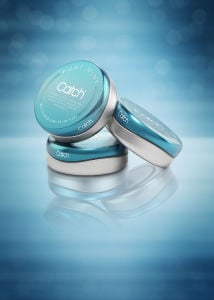 A fresh peppermint flavor delivered in a discrete portion-pouch that is not visible under the lip. That's how we summarize Pure Mint – the most recent snus selection from Catch. In addition, the snus will be packaged in a fashionable metal can that can be proudly displayed.
Interest in different varieties of flavored snus is increasing and mint is one of the most sought-after flavors. Another common request is for discrete portion-pouches that are not visible under the lip. That's why we have Catch Pure Mint in an entirely new white medium slim fit format.
"The new slim portion-pouch fits perfectly under the lip and it could be said that the Catch Pure Mint offers a fresh flavor sensation in a fashionable package," says Mediha Budak Gustafsson, Brand Manager for Catch.
Catch Pure Mint has a mild tobacco character, with a distinct element of fresh peppermint, cedar wood undertones and a rounded sweetness. The product will be available in stores throughout Sweden from the week beginning November 1. The portion-pouches are manufactured in the white medium slim fit format. Each can contains approximately 20 pouches and costs about SEK 35.