News; Jul 10, 2013 8:35 AM CET
Game introduces Red cigarillos
Game by Garcia y Vega announces the latest innovation in cigarillos, FoilFresh® Red.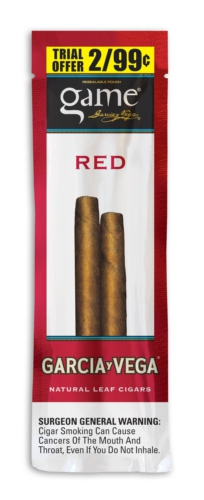 Cigarillo lovers will enjoy the light mild taste of this natural leaf cigar. Small natural leaf is the fastest growing segment in the cigar category.1) This latest offering for Game is yet another response to consumer demand for high quality natural leaf cigars. Game Red is a great compliment to the recent launches of Game Silver, Black, and Gold.
Each Game Red cigarillo, filled with aged aromatic tobacco, is combined with our Connecticut Shade wrapper to make this a winning pair that is a "slow, smooth and sweet", sophisticated smoking experience. The FoilFresh® packaging guarantees that Game Red cigarillos are as fresh as the day they were made.
About Game®: Garcia y Vega fine Cigar makers since 1882, brings you Game. The cigar blend born from heritage with a passion for today.
1) Source: CMPP 2012 vs. 2013 YTD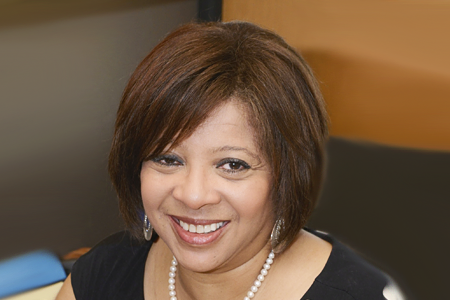 Sandy Fowler-Jones
Director Public Relations & Communications, US Division