News; Sep 11, 2012 11:55 AM CET
General seeks its roots with new design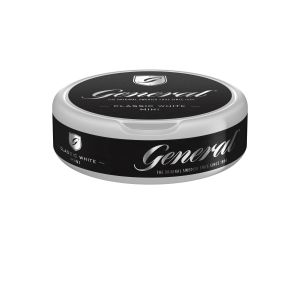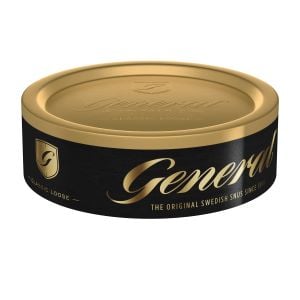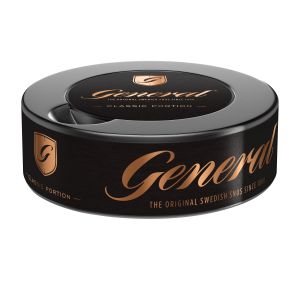 General is Sweden's most widely sold snus and the brand is growing in global popularity. Following 150 years and more than 20 different packaging designs worldwide, General is introducing a new contemporary design with solid links to the brand's history.
Already in 1866, Johan A. Boman developed his recipe. Carefully selected tobacco of the highest quality topped with a drop of bergamot oil. The result was the unique flavor that came to define the Swedish snus experience. General is still produced according to Johan A. Boman's basic recipe, although the snus with its distinct character has evolved and is currently available in 14 different varieties in Sweden and Norway alone.
"The snus requirements of consumers have been refined and we have adapted the product over the years," says Markus Eileryd, Senior Brand Manager for General. "Along the way, however, the design profile of the product portfolio has suffered."
Now, all products in the General family will receive a new appearance. The aim of the new packaging is to define the brand through a more uniform design. The launch is scheduled for early September.
"General is a fantastic success story," says Markus Eileryd. "Today, we sell more than 90 million cans annually. Now that we are vitalizing the design, we want to enhance the premium sensation, while capitalizing on the historical origins. The new design is a better match to the product experience."
The design was developed jointly with The Brand Union in Stockholm.