News; Sep 27, 2012 11:55 AM CET
Kardus 2012 has a fragrance of sun and sherry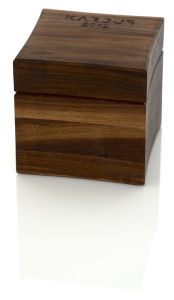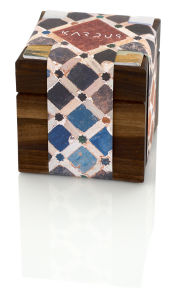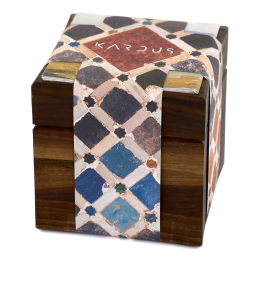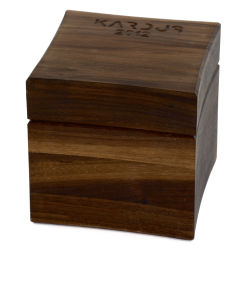 The tobacco in this year's edition of Kardus is from the small village of Cincho in western Spain. As always, it has been carefully selected and handled meticulously to satisfy the demands of the most discerning snus users in Sweden. Only a few will have the opportunity to sample this exclusive edition, since only 600 packages will be released for sale, just in time for Father's Day.
This year's edition is a snus with a distinct luster and an oily, black color. The flavor features clear elements of licorice, dried fruit and rose hip. The sherry used to flavor Kardus Cincho is a Cuco Oloroso from Jerez, which has an elegant and nuanced nutty fragrance and flavor with elements of dried figs, sultanas, light syrup and licorice.
The attention put into manufacturing Kardus is unmatched by any other snus, as are the end results. The plants are harvested whole and only the leaves are used in the manufacturing process. By cutting instead of grinding the leaves, a completely different surface is created, producing flavors and nuances that can never be achieved in ground snus.
The tobacco is cultivated on flat land at the foot of the massive Sierra de Gredos mountain range in sandy yet mineral-rich soil, where the plants have been dried in open boxes, protected from the sun and any rain. A gift from the sun, water and farmers of Cincho to the true connoisseur.
600 packages of Kardus will be released and available for sale in some ten stores in Stockholm, Gothenburg, Malmö, Lund, Sundsvall, Uppsala and Haparanda during the week commencing October 22. One package will cost SEK 600.