News; May 2, 2011 8:01 AM CET
Little snus can becomes even smaller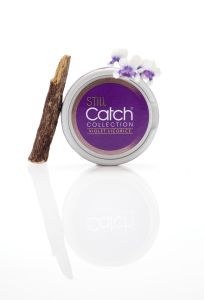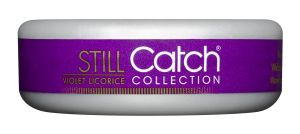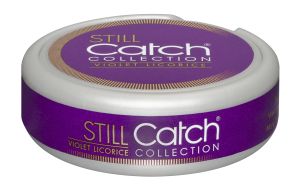 Catch Collection Still, with a taste of violet and liquorice, made its debut in refrigerator displays in 2009. This popular snus is destined to make a comeback now that Catch consumers have voted for the three flavors that are to reappear in 2011. A significant little feature is that the snus will return in an even smaller can.
"Mini snus is very popular among female users, but many of them have found the can to be large and unwieldy. We've now designed a discreet format that fits perfectly into pockets or handbags," comments Mediha Budak Gustafsson, Brand Manager of Catch.
The new can holds just as many portions as before, and the snus is also packaged in the shape of a star in the mini can. The can is also more eco-friendly since it contains approximately 21 percent less plastic.
Catch Collection Still has a mild tobacco character with a distinct element of liquorice, violet with a hint of herbs and a well-rounded sweetness. The snus will be available in stores from the week commencing May 2, 2011. Portion pouches come in a mini format and each can contains approximately 20 portions and costs approximately SEK 30.