News; Apr 11, 2011 11:25 AM CET
Low-priced snus of high Kaliber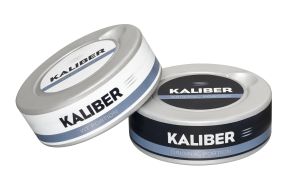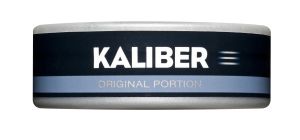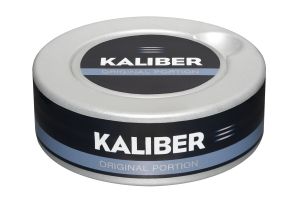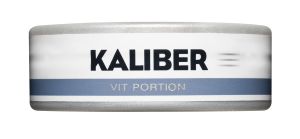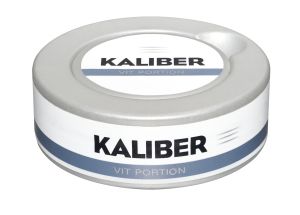 Swedish Match will be launching a modern, attractively priced alternative, Kaliber, to accommodate consumers who want high-quality low-priced snus.
"Kaliber is a straightforward portion-packaged snus for price-conscious consumers who are unwilling to compromise on quality," says Markus Eileryd, Product Manager for Kaliber.

Kaliber will be available in stores in the week commencing on April 11, and in original and white portion formats. The products will be produced according to Swedish Match GOTHIATEK® quality standard and will have a popular tobacco flavor with a hint of citrus.