News; Oct 14, 2013 10:16 AM CET
New look for General snus is unveiled in the US
Smart, revolutionary new packaging for General snus was unveiled this week at the National Association of Convenience Stores (NACS) annual trade show in Atlanta, Georgia.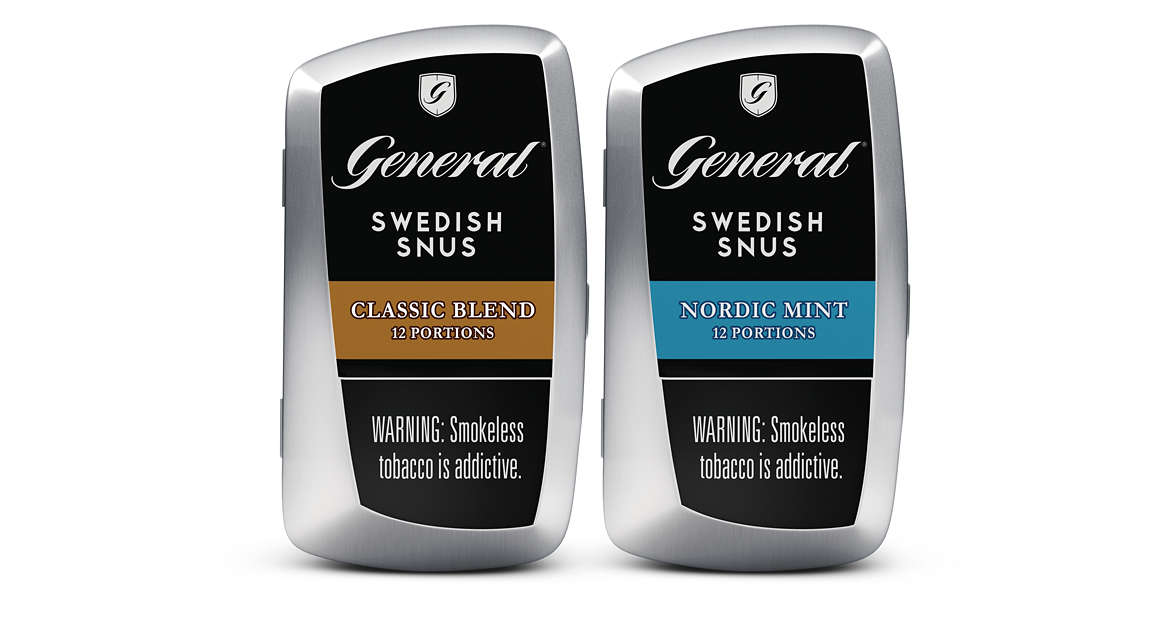 The new look features a premium brushed metal can with a fresh foil seal. The ergonomic design also features a hinged metal lid, a first for the smokeless tobacco category.
"Quality and freshness is what sets General snus above the rest," according to Joe Ackerman, Marketing Director for snus in the US market. "General is continuing a decade's long tradition of being sold in chillers. Keeping the product chilled, along with our innovative new packaging, provides added benefits for the consumer and gives them the assurance that General snus will deliver the freshest product possible for discreet satisfaction."
General snus is currently available nationwide in more than 20,000 stores in the US
The new packaging for the flavors Nordic Mint and Classic Blend will be on the shelves in the US in Q1 2014.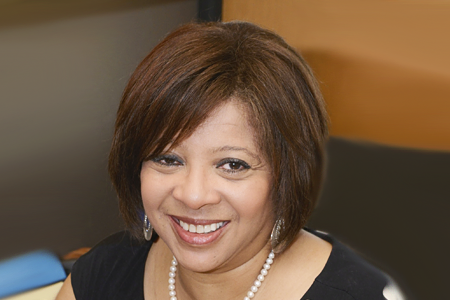 Sandy Fowler-Jones
Director Public Relations & Communications, US Division