News; May 1, 2012 7:30 PM CET
Swedish Match Introduces an Industry First
Pouches will never be the same!
Swedish Match has introduced a new standard for pouch snuff, an innovative can, designed with the consumer in mind. Longhorn, Renegades and Timber Wolf pouches are the only brands you will find with the new disposal lid for convenient pouch storage. The new design from Swedish Match offers an easy to open utility lid that sits on top with a curved scoop for easy opening. The can also snaps tightly for storage.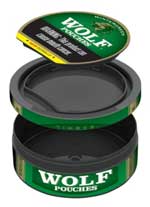 "According to research, 87% of consumers tested liked the disposal lids, with 80% stating they would recommend it to their friends," explains Joe Ackerman, Director of US Products for Swedish Match. "Now, there's a handy and discreet way to dispose of the pouch."
The pouch category grew 13.5% over a 52 week period---2.25 times faster than the smokeless tobacco category and is trending even higher in convenience stores at 14%.

Consumers are now beginning to see the products on the shelves. The can design fits in all existing store racks with no SKU changes at the same list price.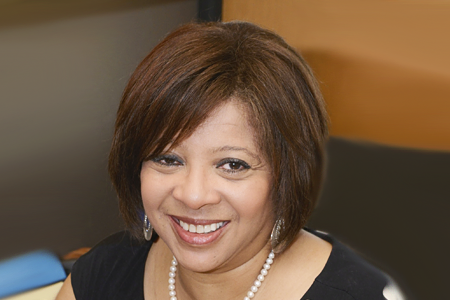 Sandy Fowler-Jones
Director Public Relations & Communications, US Division