News; Aug 18, 2011 2:00 PM CET
Swedish Match first to launch snus made from ecologically grown tobacco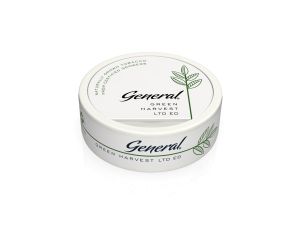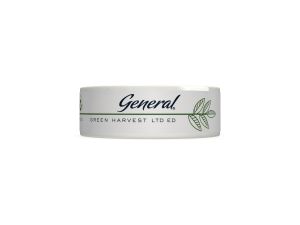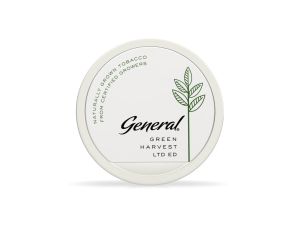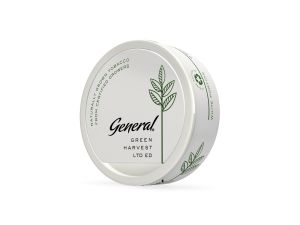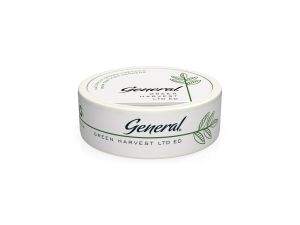 General Green Harvest is the first snus to be made from ecologically grown tobacco. Green Harvest contains only tobacco from certified farmers and grown according to ecological principles. This means that no artificial fertilizers or insecticides are used.
Sweden's most popular snus brand, General, is launching Green Harvest, which contains tobacco from ecological plantations in the US, Brazil and Argentina. On these plantations, no artificial fertilizers or pesticides are used. Instead, farmers try to emulate nature's own methods and the earth is enriched with natural supplements. The crops are rotated regularly to maintain a healthy organic balance in the soil.
"It is incredibly gratifying to finally be able to launch a snus made from ecologically grown tobacco. Jointly with our suppliers, we worked hard to make this possible and we are very proud to be able to present a General that is very timely," says Johanna Nathhorst, Product Manager for General.
General Green Harvest will be produced in a limited edition and will be available in Sweden at Pressbyrån, 7-Eleven, Preem, as well as selected tobacco retailers. A can contains 24 grams of snus and as many portions. In terms of taste, Green Harvest has a flavor that is very similar to traditional General snus.

www.greenharvest.se