News; Jan 8, 2013 12:00 PM CET
White Owl and Game introduce the new standard in cigarillos
White Owl and Game by Garcia y Vega proudly announce the latest innovation in cigarillos, FoilFresh® Gold!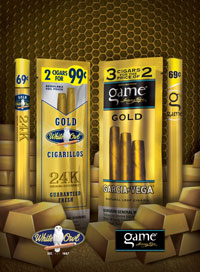 Small HTL cigarillo is the largest segment in the cigar category and small natural leaf is the fastest growing segment in the cigar category.1) This latest offering is yet another response to consumer demand from White Owl and Game. "After passing our extensive innovation testing process, consumers unanimously awarded the blond wrapped cigars with a 'gold medal'," according to Brian Love, Director Mass Market Cigars.
Each cigarillo is filled with finely blended tobaccos and covered with slow burning, smooth Gold wrappers.
Brian Love adds, "Whether a natural leaf or homogenized tobacco leaf, consumers were delighted with the rich, full bodied, yet smooth smoking experience."
FoilFresh packaging guarantees that both White Owl and Game Gold cigarillos are as fresh as the day they were made.
White Owl and Game are supporting the launch with a variety of consumer focused promotions.
About White Owl®: Since 1887, White Owl has blended select tobacco to create a mild and fine tasting smoke. Today, this tradition continues in the smooth aroma of White Owl FoilFresh®. Now your FoilFresh®: White Owls are fresh as the day they were made. No matter how the market changes, White Owl keeps coming up with fresh ideas.
About Game®: Garcia y Vega fine cigar makers since 1882, brings you Game. The cigar blend born from heritage with a passion for today.
1) Source: CMPP 2011 v 2012 Oct YTD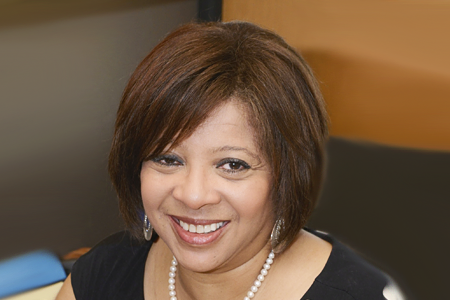 Sandy Fowler-Jones
Director Public Relations & Communications, US Division