News; Jul 16, 2012 12:00 PM CET
White Owl and Game introduces new cigarillo
White Owl® and Game® introduce The Darker Side of Smooth™ - The Hottest New Idea in Cigarillos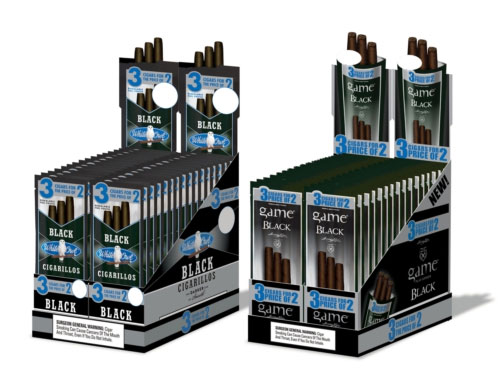 Game continue to lead category innovation by expanding their mild flavored cigarillo lines with the introduction of Black Cigarillos. Mild flavored cigarillos are outpacing the mass market cigar category by
a 10 to 1 margin.* Responding to the growing demand in this segment, Swedish Match is, for the first time, launching a line extension across both the Homogenized Tobacco Leaf (HTL) and Natural Leaf Mass Market cigar brands.
According to Brian Love, Director of Mass Market Cigars, "Black is a word that conjures up all kinds of powerful emotions: premium and masculine, dark and mysterious, elegant and sophisticated. It was this inspiration that prompted us to introduce this hottest new idea in cigarillos, The Darker Side of Smooth™."
Each black cigarillo is covered with a rich, dark wrapper and filled with finely blended tobaccos. Blacks are distinctively dark, yet surprisingly smooth, and deliver a sweet mellow smoke with pleasant aromas consumers are sure to enjoy. The FoilFresh® packaging insures that both White Owl and Game Black Cigarillos are as fresh as the day they were made.
White Owl and Game are supporting the launch of Black Cigarillos with an array of consumer and trade promotions, including two everyday promotional items from Game and two from White Owl.
About White Owl®: Since 1887, White Owl has blended select tobacco to create a mild and fine tasting smoke. Today, this tradition continues in the smooth aroma of White Owl FoilFresh®. Now your FoilFresh® White Owls are fresh as the day they were made. No matter how the market changes, White Owl keeps coming up with fresh ideas.
About Game®: Garcia y Vega fine Cigar makers since 1882, brings you Game. The cigar blend born from heritage with a passion for today.
* Source: CMPP 2010-2012, rolling 12 months.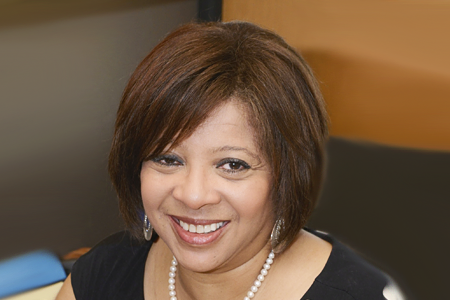 Sandy Fowler-Jones
Director Public Relations & Communications, US Division