Other tobacco products
Swedish Match is a major player in the US market for mass market cigars and the largest manufacturer of US chewing tobacco. Swedish Match is one of the largest manufacturers in the niche chewing tobacco categories of chew bags and tobacco bits, produced in Denmark and sold mostly in Europe.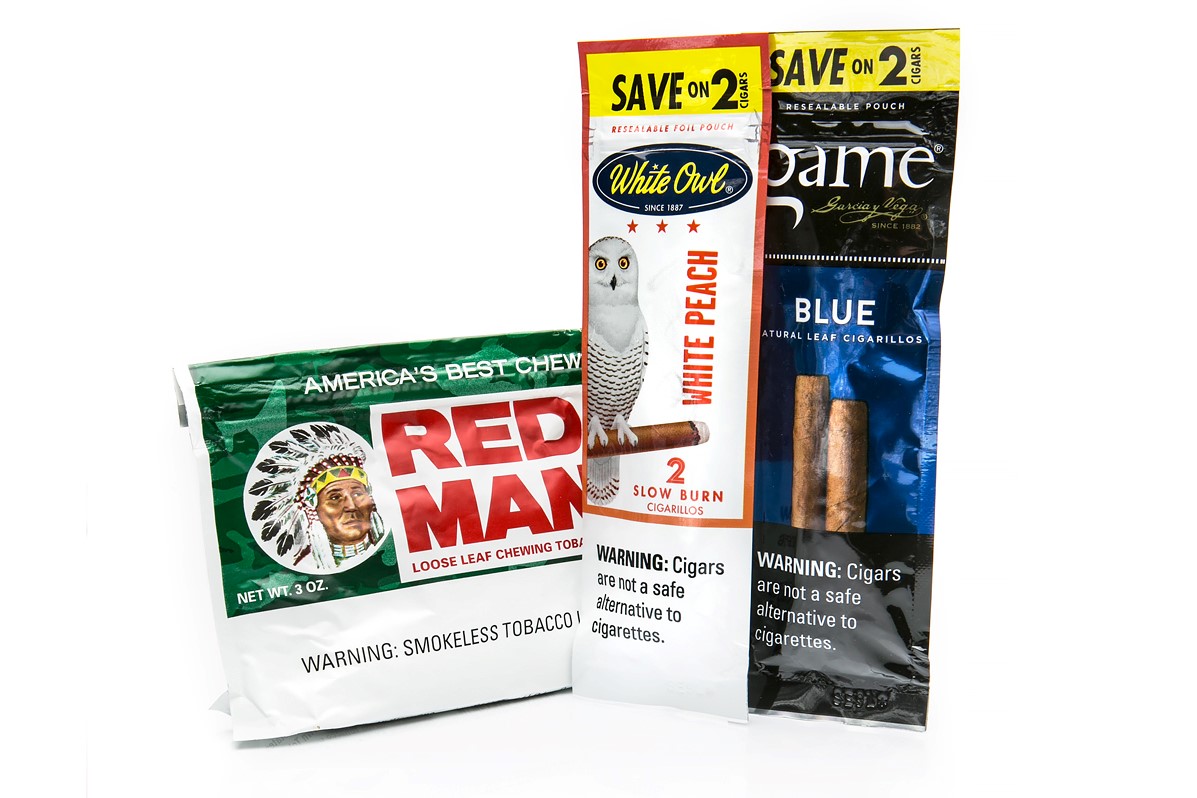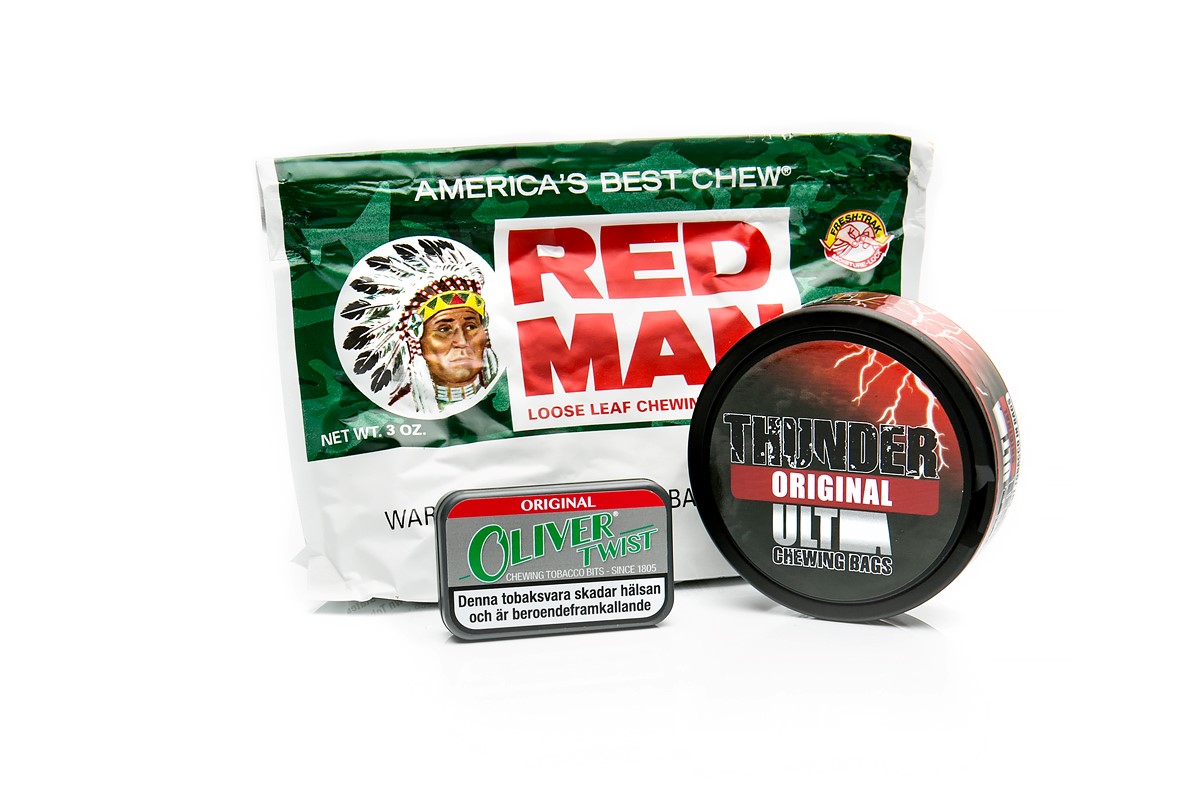 | Key data | 2019 | 2018 |
| --- | --- | --- |
| Sales, MSEK | 5,679 | 5,240 |
| Operating profit, MSEK | 2,113 | 1,956 |
| Operating margin, % | 37.2 | 37.3 |
Swedish Match shipment volumes
2019
2018
Change, %
Cigars, millions of sticks
1,692
1,703
-1
Chewing tobacco, thousands of pounds
(excl. contract manufacturing volume)
5,681
6,093
-7
Share of product segments 2019:
Sales: 40%
Operating profit: 36%
Main brands:

Cigars, the US: Garcia y Vega, Game by Garcia y Vega, 1882, White Owl, Jackpot
Chewing tobacco, the US: Red Man
Chew bags, Europe: Thunder, General CUT
Tobacco bits, Europe: Oliver Twist
Main markets:
The US, Europe
Production units:
The US, the Dominican Republic, Sweden, Denmark
Strategy
In the product segment Other tobacco products, Swedish Match works to maximize long term profitability, leveraging its strong market presence and trusted brands.
For cigars, Swedish Match will drive profitable growth through strong sales and marketing execution, while maintaining strict cost discipline. The Company works to maintain its leadership by offering high quality products with outstanding value with a focus on products in growing segments.
For chewing tobacco in the US, Swedish Match will capitalize on its leading position in the category and continuously drive productivity improvements. By mitigating the impact of volume declines through cost focus and price leadership Swedish Match can ensure good profitability in this declining category. For chew bags and tobacco bits, Swedish Match will exploit opportunities in these niche segments.
Financial development
(Note: Comments below refer to the comparison between full year 2019 vs. full year 2018).
In local currencies, sales for Other tobacco products were flat, while operating profit declined by 1 percent, attributable in large part to chew bags.
Cigar shipment volumes declined by 1 percent and reported sales in US dollars were flat. Average prices improved, but reported sales were negatively impacted by the aforementioned retailer merchandising program in the US, and operating profit for cigars grew in local currency.
For chewing tobacco, sales in local currencies were down for US chewing tobacco and chew bags in Europe. These declines were partially offset by additional revenue for Oliver Twist tobacco bits which was acquired in the second quarter of 2018. Operating profit in local currencies was lower, mainly due to declines for chew bags in Europe.
See financial tables by product segment for more financial information.