Vision and strategy
Vision
A WORLD WITHOUT CIGARETTES
We create shareholder value by offering consumers enjoyable nicotine-containing products of superior quality in a responsible way. By providing products that are recognized as safer alternatives to cigarettes, we can contribute significantly to improved public health.
STRATEGY
Operational strategy
Smokefree businesses
To achieve our vision, we leverage our unique smokefree platforms with a focus on product development, quality and consumer satisfaction based on thorough consumer insights.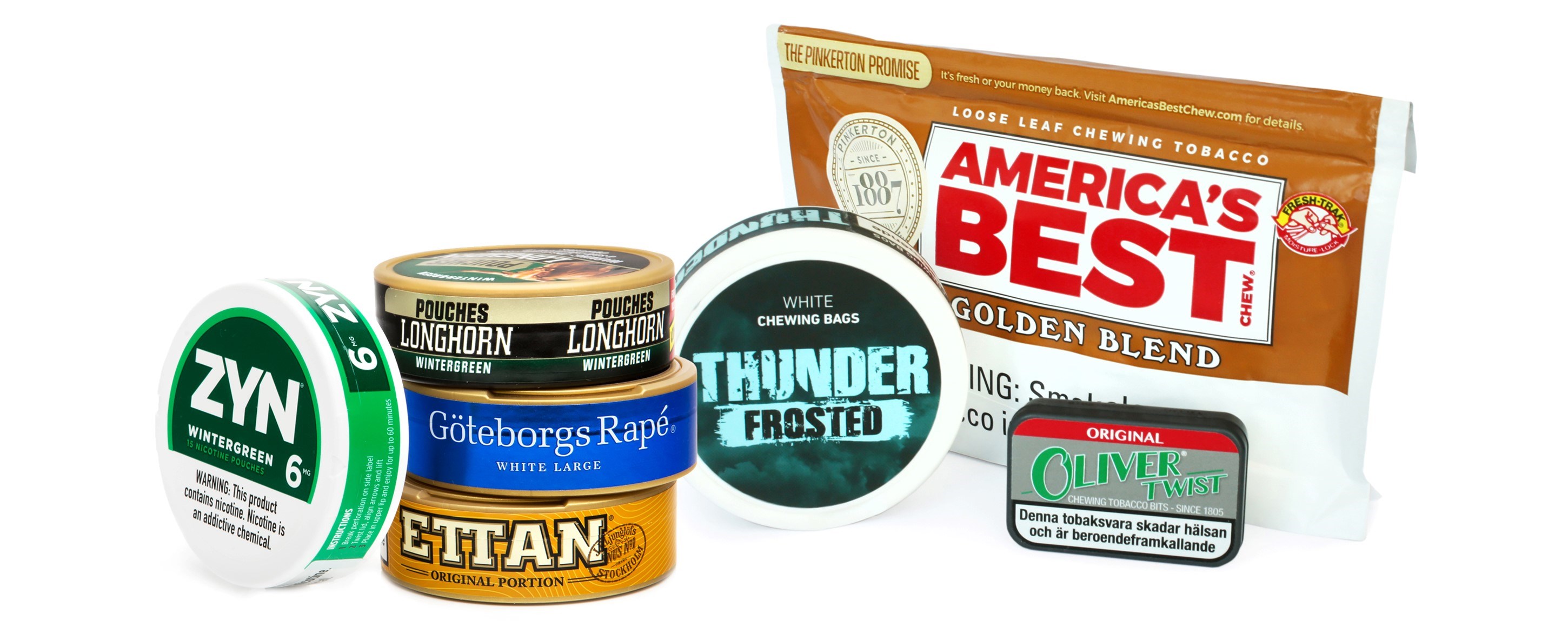 Smokefree products
In the US, we focus on faster growing categories and segments such as nicotine pouches and moist snuff pouches.
In Scandinavia, we lead the development of the smokefree category through product innovation and by complementing our traditional products, brands and sales channels to meet changing consumer demands.
Outside the US and Scandinavia, we will continue to expand our presence with innovative smokefree products.
In our chewing tobacco businesses, we will protect profitability in the US by mitigating the impact of volume declines through cost focus and price leadership. Outside the US, we will continue to selectively exploit growth opportunities.
Other businesses
To support our vision and to maximize long term value, we leverage our strong market positions and brands by capitalizing on synergies and operational efficiencies.
In our cigar business, we focus on faster growing segments with an objective to maximize long term profitability and cash generation.
In our lights businesses, we continue to focus on operational excellence while selectively investing in profitable growth markets and product segments.


Cigars


Lights