Sustainability at Swedish Match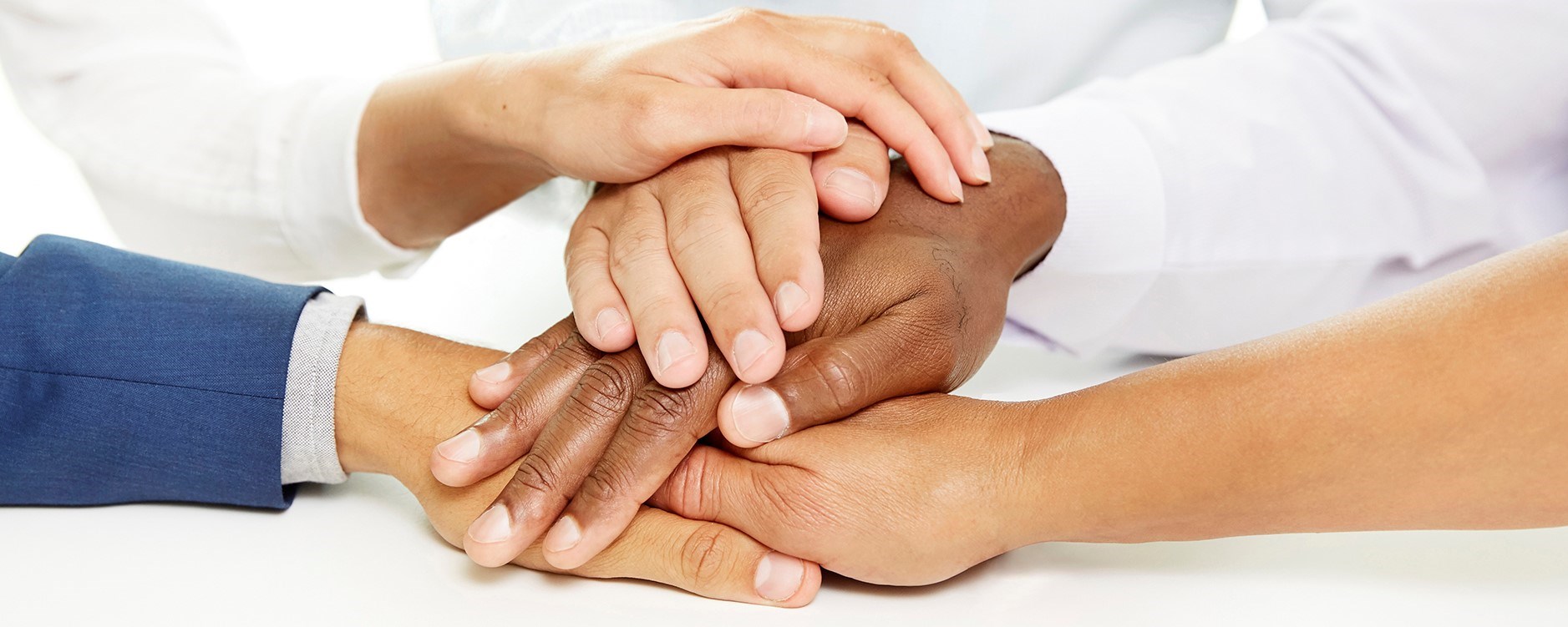 Our overarching goal in our sustainability efforts is to have positive contributions toward the environment and society at large while also ensuring Swedish Match's long-term business success. Our vision of a world without cigarettes is central to our sustainability strategy and how we contribute to making the world a better place.
For best impact and transparency, our sustainability strategy is founded on two basic principles – focus and organizational ownership. Through this strategy, we emphasize five focus areas – Improve public health, Ensure ethical business practices, Reduce environmental impact, Human rights in our supply chain, and Equal opportunity – areas where we believe we have the ability to directly or indirectly influence meaningful outcomes or where adverse developments could have a negative impact on our businesses. Swedish Match has set a series of tangible commitments and goals for each of the focus areas. Upholding these commitments will enable Swedish Match to contribute to nine Sustainable Development Goals (SDG) defined by the United Nations in 2015. Through our general business contribution and societal engagement, we also contribute to seven of the remaining eight SDGs.
Our Code of Conduct forms a foundation for our sustainability approach and efforts throughout the Group. It represents the commitment of Swedish Match and all our employees to conduct business activities in a responsible manner, demonstrating integrity and respect to our stakeholders and society as a whole.
In our focus area Improve public health, our goal is to eliminate cigarette use and tobacco related morbidity and mortality by offering smokers attractive and safer sources of nicotine for recreational use (such as Swedish snus and other nicotine containing products like ZYN).
In our focus area Ensure ethical business practices, we will take the necessary steps to ensure that ethical business practices are maintained within our own company and in our relationships with all outside parties.
In our focus area Reduce environmental impact, our goal is to limit our environment footprint while growing our business. We are committed to reducing our greenhouse gas (GHG) emissions and waste along our value chain from sourcing to our own operations and continuing through consumer use.
In our focus area Human rights in our supply chain, our goal is the elimination of child labor and other human rights violations in the Company's supply chain.
In our focus area Equal opportunity, our continuing objective is to be a truly open and inclusive employer. In this environment, with zero tolerance for discrimination, all employees have equal opportunity to achieve their full potential – resulting in a more diverse workplace.