Sustainability at Swedish Match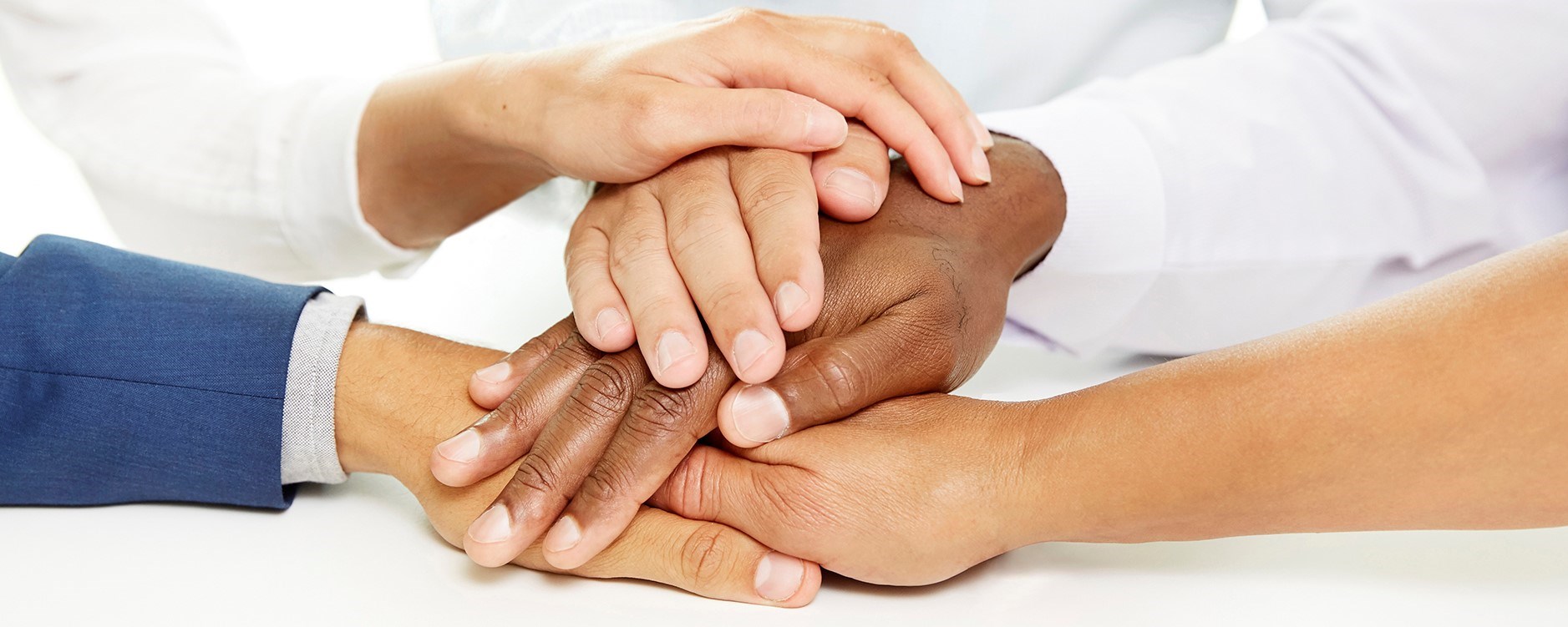 Swedish Match's vision is a world without cigarettes. Offering tobacco consumers alternative products to cigarettes is at the core of what we do. Pursuing our vision represents a great commercial opportunity as well as a significant contribution to society. This is where we are likely to have the largest positive impact on society. We can also have a positive impact through how we manage our business, work with our suppliers and customers, and produce our goods.
Our sustainability strategy is founded on two basic principles – focus and organizational ownership. Through this strategy, we emphasize six areas – greenhouse gases, waste, ethical business practices, equal opportunity, public health and child labor – areas where we believe we have the ability to directly or indirectly influence meaningful outcomes or where adverse developments could have a negative impact on our businesses. Our Code of Conduct forms a foundation for our sustainability approach and efforts throughout the Group. It represents the commitment of Swedish Match and all of our employees to conduct business activities in a responsible manner, demonstrating integrity and respect to our stakeholders and society as a whole.
In our focus area Improve public health, we intend to displace cigarettes with attractive sources of nicotine for recreational use (such as Swedish snus and other nicotine containing products like ZYN), which, apart from their addictive character, have little or no adverse health effects. We strive to develop products that are attractive to cigarette consumers and to inform them about the relative health risks of different nicotine containing products, to allow them to make an informed choice.
In our focus area Ensure ethical business practices, our Code of Conduct provides the basic platform for the way we do business. We work diligently to keep the Code of Conduct top of mind through training and dialogue within the Company and with third parties. The Company also has procedures in place to ensure adherence to both its own Code of Conduct and expectations set forth in our Supplier Code of Conduct.
In our focus area Equal opportunity, we are dedicated to having an open and inclusive environment where all employees have equal opportunities to achieve their full potential. We have zero tolerance for discrimination.
In our focus area Reduce greenhouse gases, we set out to do our part in reaching the global targets on climate change, considering emissions across our full value chain.
In our focus area Reduce waste, we work systematically to reduce waste in our production. We enhance the effectiveness of our work by sharing best practices across the Group.
In our focus area Eliminate child labor, we recognize that child labor represents a serious human rights violation in many parts of the world, including areas where we source raw tobacco. We are committed to improving our risk analyses and processes to proactively reduce and eventually eliminate child labor and related human rights issues in our value chain.
Group common roadmap
Our focus areas form the basis for our common roadmap; this is where we put extra effort and coordinate external reporting of our progress. Swedish Match is a global company made up of largely autonomous operating units. We take a common group approach in our focus areas, while maintaining a number of sustainability initiatives above and beyond these focus areas with tailored targets and actions at the divisional/operating unit levels. Sustainability work spans across a broad array of topics, and for best impact and transparency we believe that group-wide efforts and reporting are most effective if concentrated to key areas of focus. For more information see the page Sustainability organization.